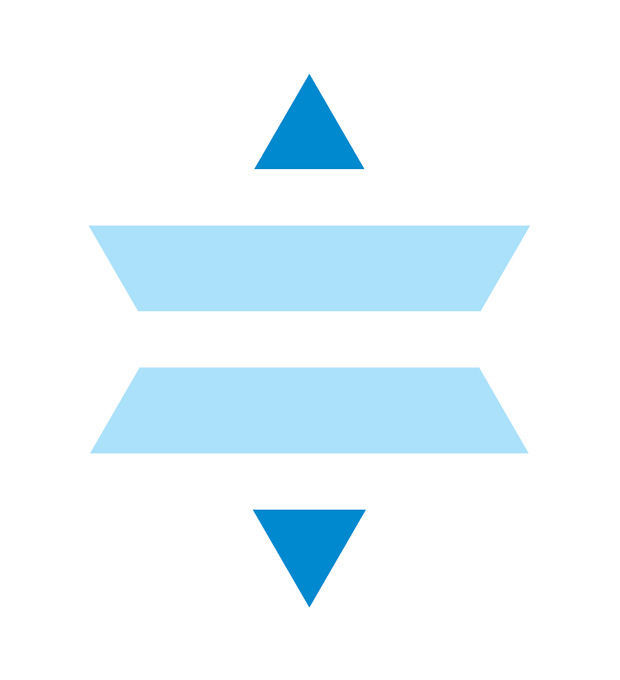 Bitterly divisive politics in Washington and Jerusalem threatens to bring governmental institutions to a standstill, stalling or derailing any prospects for a new peace initiative. The wrangling casts a cloud of hyperpartisanship in the Israeli Knesset and in the newly installed 116th Congress.
The United States has consistently been Israel's strongest supporter at the United Nations as well as in assuring that Israel retains its military edge over neighboring countries and terrorist organizations such as Hamas and Hezbollah.
As this is written, the U.S. government is enduring yet another partial shutdown over a deadlock on border security, including a "wall" between the United States and Mexico. A compromise had seemed possible, but President Donald Trump withdrew his support for a plan to provide funding for his wall as well as for a path to citizenship for 11 million DACA (Deferred Action for Childhood Arrivals) immigrants. 
The ultraconservative Freedom Caucus of Republicans in the House, along with right-wing talk show hosts including Rush Limbaugh and Ann Coulter, pressured the president to withdraw his support for the package deal. Initial meetings at the White House failed to break the stalemate, leaving 350,000 federal employees without their life-sustaining paychecks.
Such a standoff is a sad hallmark of the new atmosphere in Washington.
In previous decades, respected Senate leaders such as liberal Democrat Hubert Humphrey and conservative Republican Barry Goldwater would respectfully argue their positions on the Senate floor, then come to terms on a sensible compromise. The practice continued when President Ronald Reagan developed an amicable relationship with House Speaker Tip O'Neill, whose personal rapport, common sense and good will prevented costly and pointless stalemates like the current impasse.
Many Americans favor border security that could include some kind of fencing or sections of solid wall; similarly, many Americans favor a path to citizenship for immigrant children who were brought to the United States by their parents. If even a modicum of trust and goodwill could be restored to the political process in Washington, this deadlock could easily be broken, and urgent needs such as a major infrastructure program and health care reform could come up for discussion.
And while the stalemate continues as of press time, Trump also faces threats by the new Democratic majority in the House of Representative, which includes several new firebrand members who seem fixated on impeaching him. His State of the Union address at the end of January will present an interesting picture of Washington politics.
Meanwhile, the government of the State of Israel, our closest ally in the Middle East, is also facing electoral firestorms. Israeli Prime Minister Benjamin Netanyahu has called "snap" elections for April 9 to secure his grip on the premiership, which he has held for more than a decade. 
Israeli police have recommended for the third time that Netanyahu be indicted for corruption in office, including taking bribes, fraud and breach of trust. The most recent allegations accuse him of performing official favors for a telecommunications and media conglomerate in exchange for positive coverage by its news subsidiary.
While Netanyahu remains the overwhelming favorite in polls of Israeli voters, the serious charges he is facing, which are expected to be announced before the election, could bring down his Likud-led coalition. Netanyahu's political rivals, both within his party and in other parties and factions, are forging ever-shifting alliances as they jockey for position in advance of the April balloting.
Thus the executive and legislative branches of the governments in Washington and Jerusalem are divided and in turmoil. It is rare that governments in both nations should face the kind of serious threats to stability that exist now.
We hope that a pragmatic coalition of centrist members of both Congress and the Knesset will find ways of breaking through the gridlock in their governments, so that the serious business of both nations can get the attention it deserves.