Jason Kander's Profile in Courage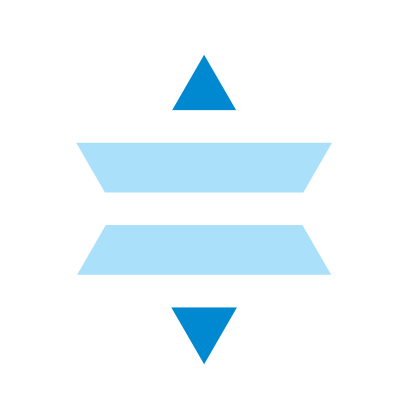 JEWISH LIGHT EDITORIAL
Published October 11, 2018
Jason Kander, acknowledged as a rising star in Missouri politics and the Democratic Party, surprised many supporters and admirers with last week's announcement that he was dropping his race to become mayor of Kansas City to seek treatment for depression and post-traumatic stress disorder. 
The former Army intelligence officer who served in Afghanistan was not only doing a favor to himself and his family with his decision. His very public announcement will possibly inspire others struggling with depression, PTSD or other mental illness issues to seek the help they need. 
Kander, 37, was one of the few Jewish statewide officers in Missouri history. He is a former Missouri secretary of state who narrowly lost a bid for U.S. Senate to incumbent Roy Blunt during the 2016 statewide Republican sweep.
In his announcement Oct. 2, Kander said that since leaving the military, he has tried to ignore his symptoms, which have included thoughts of suicide. But he finally decided to drop out of the mayoral race to concentrate on getting the help he needs to recover.
Other Missourians who heard about Kander's courageous decision and who suffer from mental illness or PTSD should be inspired to follow his example. 
Missourians can recall that U.S. Sen. Thomas F. Eagleton was forced to drop out as the 1972 running mate of George McGovern when it was disclosed that he had undergone treatment for mental illness, including electroshock therapy. Eagleton was a truly outstanding representative for Missouri values, and he continued to be a major figure throughout his life of public service.
Blunt spoke admiringly of Kander's courage and record of public service. Sen. Claire McCaskill and former Vice President Joe Biden, among many others, offered similar words of praise.
No Shanda is a local mental health support group led by Rabbi James Stone Goodman that has provided healing and support to Jewish and non-Jewish St. Louisans. "Shanda" is the Yiddish word for "shame" or "stigma," which for too long has been associated with mental illness. 
No shame or stigma should ever be attached to mental illness, and those who suffer from it must be given all of the available resources to restore them to health and functionality.
Kander may have given up his quest for another public office, but by going public with his brave decision, he has earned another title:  Profile in Courage.