Israel's Crossroads: Annexation or Delay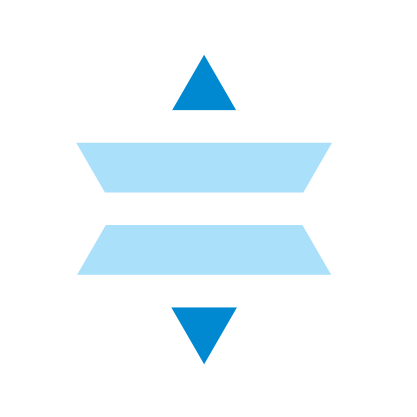 JEWISH LIGHT EDITORIAL
Published July 16, 2020
In the midst of the COVID-19 pandemic and continuing protests over Black Lives Matter, we run the risk of ignoring the rest of the world. But the world goes on.
In recent weeks, Russian President Vladimir Putin has rammed through amendments that will let him rule until  2036; the Communist Party of China has crushed Hong Kong's limited autonomy; and North Korean dictator Kim Jong Un has returned to his bellicose ways, testing missiles and blowing up a peace center it shared with South Korea.
If there is one ray of hope amid this gloom, it is the decision by Israel's Prime Minister Benjamin "Bibi" Netanyahu to delay moving forward with his highly controversial plan to extend Israeli authority over parts of the West Bank, or biblical Judea and Samaria. The plan is the centerpiece of a fragile coalition of Netanyahu's nationalist Likud Party and former IDF commander Benny Gantz and his centrist Blue and White Party. 
Bibi has been counting on the backing of President Donald Trump, who has supported him by moving the U.S. Embassy to Jerusalem and accepting Israeli sovereignty over the former Syrian Golan Heights. But David Friedman, the strongly pro-Israel American ambassador to the Jewish State, has urged Netanyahu to delay moving ahead until there is a firm agreement on an exact map of the territory that Israel is seeking.
Trump still wants his "Deal of the Century" for a Mideast peace plan, with Israel and the White House on the same page. But Netanyahu's gambit, which had been set to move ahead July 1, is getting increasing opposition from the European Union, the United Nations, a growing group of lawmakers and British Prime Minister Boris Johnson, a longtime friend of Israel. 
Bibi denies that his plan constitutes an annexation, but the proposed move is widely seen as similar to Israel's formal annexation of East Jerusalem and the Golan Heights. 
Meanwhile, Palestinian President Mahmoud Abbas has signaled an interest in resuming talks with Israel. This trial balloon could be another delaying tactic or it could be a slim chance for real movement toward the long-sought two-state solution to the conflict. If there is any hope for such a deal, it makes sense for Bibi to put his plan on pause to increase chances for its success.
Pushback against Netanyahu's plan is increasing from more than the usual hard left and isolationist opponents of support for Israel.
To be sure, the Palestinians have failed to resume peace talks and might once again miss an opportunity for a state. But many more good reasons exist for Netanyahu to ease up on his plan than for him to push forward with a process that could leave Israel isolated, not only from its enemies but from its friends. He should take it slow. 
Pump those brakes, Bibi. Don't drive off a diplomatic cliff.