Federation's Vision of the Future Unites Community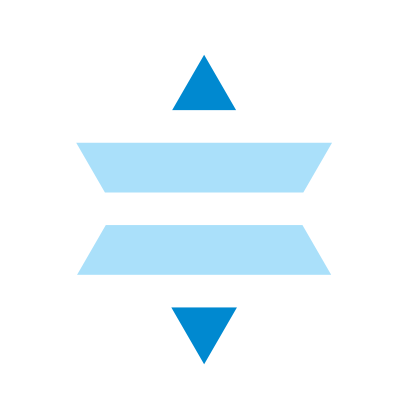 Jewish Light Editorial
Published September 19, 2019
The atmosphere was almost electric at last week's 118th annual meeting of the Jewish Federation of St. Louis, with a mixture of concern over rising anti-Semitism and gun violence plus gratitude for the unique ability of a united Jewish community.
Members of the Jewish community filled the board room of the Kaplan Feldman Complex. In these bitterly divisive times, the community needed to come together and unite under the umbrella of the Federation, which supports a network of life sustaining agencies, services and programs.
Some 118 years ago, the visionary founders of the Federation saw the importance of a community-wide organization to mobilize to combat the endless dangers facing Jews locally, nationally and worldwide. Whether it was to welcome over 5 million Jewish immigrants at the turn of the last century, to fight back against the existential threat of the Holocaust or to provide essential support for the State of Israel, the Federation and its network of services has always been there to help.
At the annual meeting, both outgoing board chair Gerry Greiman and newly installed chair Greg Yawitz stressed Jewish unity and outlined plans for greater efficiency and an exciting vision for a major renovation of the St. Louis Holocaust Museum and Learning Center, among many other goals for the future.
For nearly 120 years the Federation has kept our community strong and secure. We thank the lay leaders and outstanding professional staff for their dedicated service, and we urge our community to be unified in support of Federation.