COVID's Risks Remain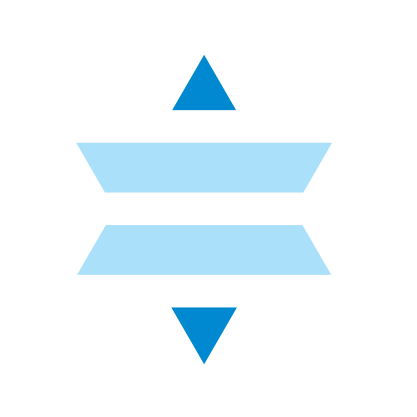 JEWISH LIGHT EDITORIAL
Published July 16, 2020
"Whoever saves a single life, is as though he saved an entire world."  —The Talmud
As schools, camps, synagogues and other organizations continue to struggle to come up with the best way to deal with resurgent cases of illness caused by COVID-19, the basic rules remain in force: Wear a mask. Wash your hands. Keep your distance.
Projections that the heat of the summer would bring a reduction in cases have proved to be sadly mistaken, and many areas that were eager to follow advice to open up and return to normal have had to do an about-face and reinstate stricter guidelines. That U-turn comes as schools from kindergarten to college are trying to figure out how to open for the fall: Online only? In-class in shifts? Hybrid learning? Workplaces, sports teams and religious organizations face the same dilemma.
Anecdotally, we are hearing about an uptick in COVID-19 cases in local Jewish families — and in the St. Louis area generally — particularly among high school and college students.
The Jewish imperative of tikkun olam, repairing the world, is particularly pressing when the world is so badly need of repair. The advice of medical experts can be too easily disregarded when it clashes with the desire of public officials who want the economy and everyday life to be restored to their regular routines. But given the choice between normal times at school and at work versus the health of all Americans, vulnerable and otherwise, everyone needs to put health first.
Ideally, a vaccine and effective treatment against the coronavirus will be available sooner rather than later. Students will be able to greet their classmates and teachers in person, and worshippers will be able to meet not via Zoom but with the personal contact that makes life richer and fuller. Until then, caution and common sense need to prevail. So we repeat: Wear a mask. Wash your hands. Keep your distance.