A Victory for Fairness to Israel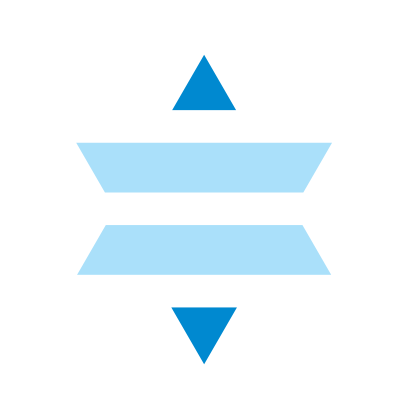 JEWISH LIGHT EDITORIAL
Published May 22, 2020
After a long struggle and a series of setbacks along the way, the Missouri legislature has finally passed an anti-BDS bill, which strikes a blow against a movement that seeks to marginalize Israel as a pariah state. It's about time.
As reported by Eric Berger of the Jewish Light, the bill would require certain companies entering a contract with the state to certify that they are not and will not become involved in the boycott, divestment and sanction (BDS) movement that amounts to what the legislation calls "a boycott of Israel."
The bill won with large margins in both chambers of the General Assembly: a vote of 95-40 in the House and 28-1 in the Senate. Final passage came last Thursday, the 72nd anniversary of Israel's Declaration of Independence. Gov. Mike Parson has said he will sign the bill into law.
Ever since Israel became a state in 1948, anti-Israel groups have used the threat of undermining the Jewish State by quarantining it economically.  The 22-member League of Arab States has long-sponsored an odious boycott of commerce with Israel.  
In recent years, the BDS movement has pressured American and European firms not to do business or trade with Israel. Missouri has now become the 28th state to ban the BDS effort to strangle Israel economically, striking a blow for fairness and against discrimination. 
The St. Louis Region of the American Jewish Committee, St. Louis Friends of Israel, Christians United for Israel and a dedicated group of pro-Israel volunteers, played a leading role in guiding the bill to passage. Everyone involved deserves applause not only from the pro-Israel community but from all fair-minded Missourians who want a level playing field among all of its trading partners.
Nancy Lisker, regional director of the AJC, underscored that goal when she said:
"The legislature has taken bold action to combat the insidious and hateful BDS movement that singles out Israel and encourages punitive actions against its economy and its citizens. We look forward to Gov. Parson signing this important bill into law.
"Israelis and Palestinians want peace, they want investment not divestment, and they want for the whole region to prosper. Through this legislation both economies, Missouri's and Israel's, will continue to grow."
Concerns expressed by the American Civil Liberties Union that the bill would restrict free speech are directly addressed in its final language. Supporters note that the legislation targets not individuals, but contracts worth over $100,000 or contractors with 10 or more employees.
To the local organizations and individuals who worked to achieve this historic victory for fairness and against bigotry, we say thank you and congratulations on a lengthy job well done.