Op-Ed: Israel must act now to preserve the two-state solution
Susie Gelman
Published December 3, 2015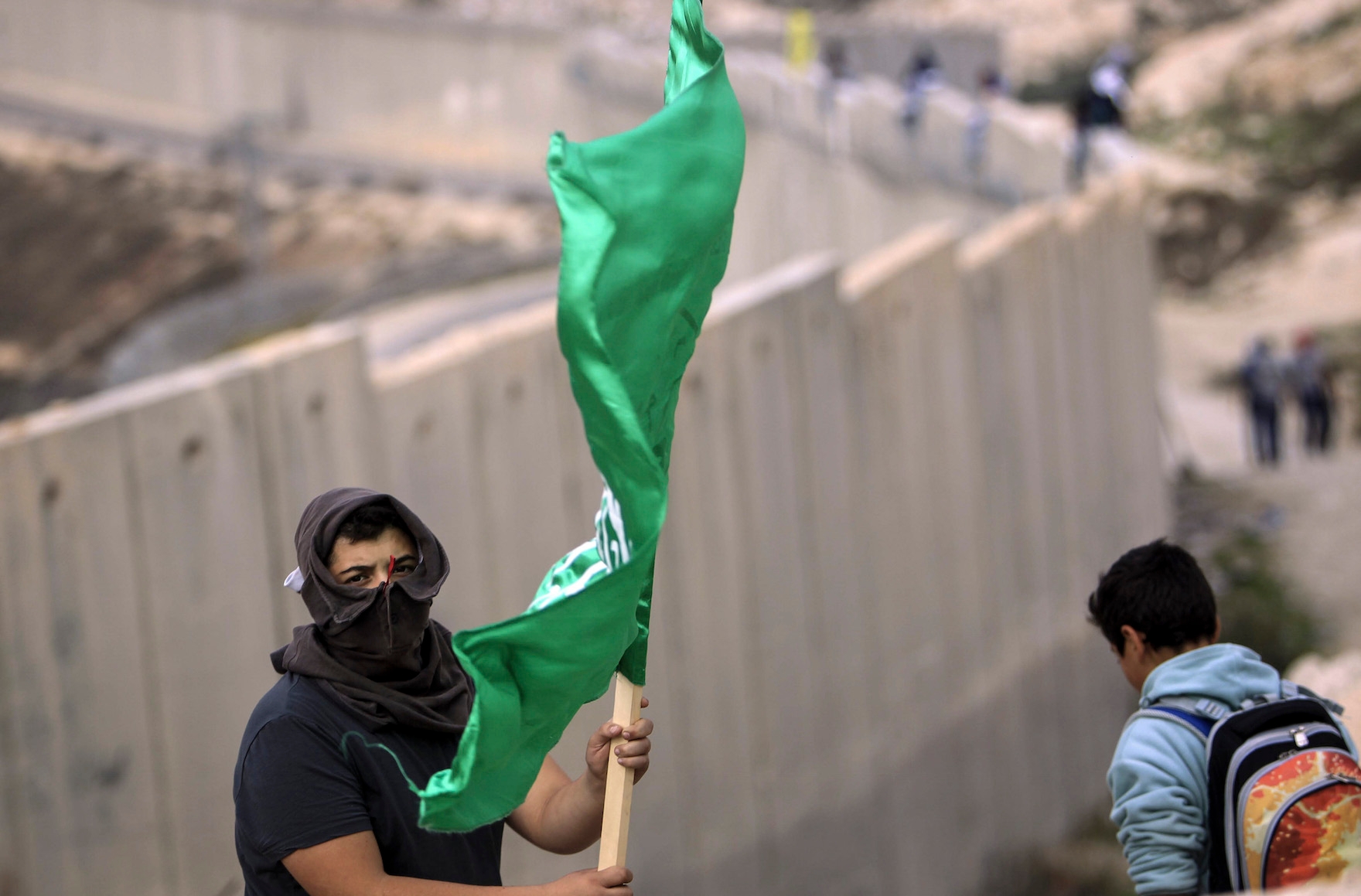 WASHINGTON (JTA) – If Israel does not take steps now to preserve the option of two states and secure its own destiny as a Jewish and democratic state, it will wake up one day soon to find out it's too late.
That was the overarching message communicated repeatedly to an Israel Policy Forum delegation of American Jewish leaders to Israel which I recently led.
Over five days in November, the leaders met with a diverse array of Israeli politicians, Palestinian officials, security establishment figures, diplomats, journalists and representatives of nongovernmental organizations. Though not unanimous, there was a striking near-uniformity across these groups that something must be done immediately to preserve the two-state solution and prevent the situation on the ground from completely unraveling.
This urgency stems from a confluence of factors that are creating a tsunami that threatens to engulf Israel.
Terrorism against Israeli civilians is spreading from eastern Jerusalem to other cities in Israel and the West Bank. There is a crisis of authority among the younger generation of Palestinians that combines with social media incitement to create forces that are rapidly becoming uncontrollable. There is massive uncertainty in the Palestinian political sphere about how much longer Mahmoud Abbas will remain as president, who will replace him, and whether that transition will be smooth or violent.
There is alarm within the Israeli security establishment that coordination with the Palestinian Authority, one of the foundations of Israeli domestic security, is more tenuous than commonly believed. Underscoring all of this is Israel's entangling presence in the West Bank, which becomes more permanent with each passing day, exacerbating every one of these problems and dooming the two-state solution.
The common rejoinder to calls for Israel to take action is that Palestinians have rejected peace on multiple occasions and it should not be incumbent upon Israel to keep falling for the same ruse. This is a fair and legitimate point, but it misses the larger reality of what is taking place in the West Bank.
Even if Israel does not have a true partner for peace on the other side, Israel must take steps on its own to provide a political horizon for Palestinians. If it does not, then the status quo in the West Bank, upon which Israel heavily relies, is in real danger of collapse. Should the Palestinian Authority lose control, or should security cooperation cease to be feasible, Israel will be plunged into a genuine crisis without an obvious way out.
With challenges on so many fronts – from Hezbollah and its stockpile of advanced missiles, to ISIS and its unparalleled toxic brew of ideological messaging and brutal tactics, to a Jordanian government under serious pressure, to Iran's direct threats and pursuit of regional hegemony – it may seem antithetical for Israel to do something dramatic, particularly when it can expect nothing from the Palestinian political leadership in return.
But it is precisely because of these myriad challenges that Israel needs to address its most proximate one and try to change the current reality.
The call to action that we heard in Israel also flies in the face of what is considered conventional wisdom in the United States: With Israeli-Palestinian negotiations on hold, terrorist violence targeting Israelis on a daily basis, and the regional situation becoming more unstable by the day, Israel cannot afford to take any risky steps toward peace at this time. The feeling is that Israel can and should maintain the status quo until the political climate for talks is more favorable – a new U.S. administration, new Palestinian leadership, a new regional security environment. However, as heard from those who have been involved in Israeli and Palestinian politics and security issues for decades, this accepted wisdom is dead wrong.
On our last day in Israel, we were sitting in a meeting in Tel Aviv discussing how the current wave of terrorism is spreading when two Israelis were murdered in a stabbing attack at a synagogue only blocks away. It was a sobering reminder of what Israelis face on a daily basis – one of the reasons that American Jews have often been reluctant to forcefully push their positions on Israelis.
While it does not behoove me to tell my Israeli family and friends how to figure out their future, friends do what they can to pull their loved ones back from the edge of the abyss. Israelis like Shaul Arieli and Israeli organizations like the Economic Cooperation Foundation are doing excellent work in demonstrating precisely what steps Israel can take now to protect and control its own future. Opportunities like the Arab Peace Initiative are there for Israel's taking.
Two states is not an ephemeral idea, even during these challenging times. But we cannot assume that the window will remain open while we wait for political winds to change direction. It is time to treat the situation as desperately urgent – because it is.
Susie Gelman is a board member of the Israel Policy Forum, a past president of the Jewish Federation of Greater Washington and the mother of an Israeli citizen.