Ben & Jerry's odious action bolsters anti-Jewish BDS policy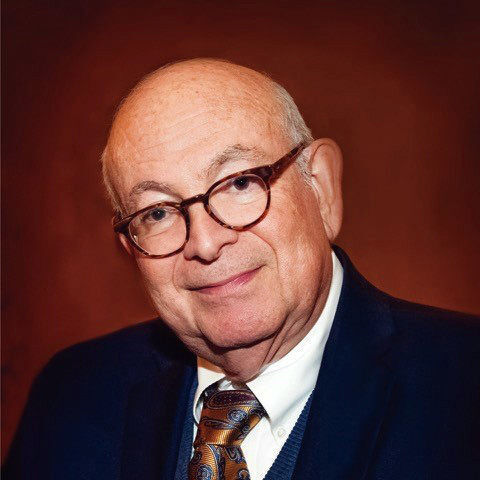 The decision by the iconic ice cream company Ben & Jerry's to boycott sales of its popular product in the Israeli-occupied territories of the West Bank and East Jerusalem has been denounced by Israeli President Isaac Herzog as economic terrorism that will have serious consequences.
While some maintain that Herzog's comments are over the top, ample current and historical evidence justifies his characterization.
First, at the very time that several Arab states are recognizing and establishing economic ties with the Jewish State, Ben & Jerry's, an admired product co-founded by two civic-minded Jews, is bolstering the infamous boycott, divestment and sanctions (BDS) movement, which nearly all Jewish organizations condemn as not only anti-Zionist, but antisemitic.
Second, the Ben & Jerry's action breathes new life into the odious Arab League boycott of Israel, which was set up in 1950 to strangle the young state in its infancy.
It should be noted that Ben & Jerry's was sold in 2000 to Unilever, a British conglomerate. Under that sale, an independent board was created to control the ice cream company's social justice initiatives and policies. 
Unilever insists that it does not control decisions by Ben & Jerry's franchises, including the one in Israel. That is a rather lame excuse for a company to allow a popular product line to join an anti-Israel movement.  
Yes, the Vermont-based Ben & Jerry's makes excellent ice cream. But this pro-BDS decision leaves a bitter aftertaste in the mouths of many consumers. 
A July 20 Associated Press story quotes Ben & Jerry's as saying it would stop selling its product in the West Bank and East Jerusalem because such sales are "inconsistent with our values." The product will continue to be sold in Israel proper.
Ben & Jerry's decision may violate BDS laws in several states, including Missouri. That is for the courts to decide. In the meantime, like New York City Mayor Bill DeBlasio, I will not be eating my favorite Ben & Jerry's flavor any time soon.
Robert A. Cohn is Editor-in-Chief Emeritus of the St. Louis Jewish Light.