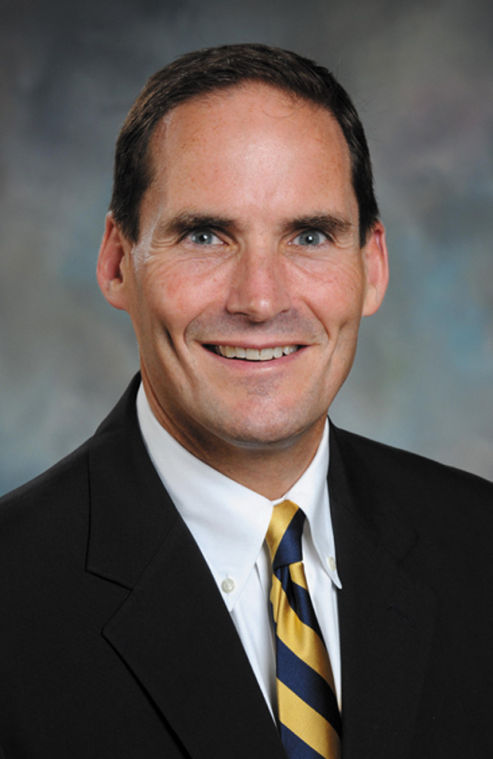 It is an exciting time for Barnes-Jewish Hospital, along with our campus partners, St. Louis Children's Hospital and Washington University School of Medicine. Our 10-year campus renewal plan is taking shape, built upon a rich legacy and tradition that continues to guide our hospital's mission today — to take exceptional care of people. 
When The Jewish Hospital of St Louis was founded in 1902 with the support of the Jewish community, its board of directors pledged the hospital would "afford medical and surgical care and nursing to the sick or disabled persons of any creed or nationality."  That mission guided the relocation and construction of Jewish Hospital to the Kingshighway campus in 1927.  
Barnes-Jewish Hospital continues the legacy of its founders through our commitment to caring for our community. While other hospitals moved to the suburbs to follow affluent migration, Barnes-Jewish has stayed in the city of St. Louis – and is the only hospital today delivering babies and providing much-needed care for moms and babies at risk. What Barnes-Jewish returns to the community — through caring for the underserved, community outreach, health education programs, research and teaching the next generation of physicians — represents more than $200 million annually in community benefit. 
As we look to care for our community for the next generation, the time has come to replace and renovate parts of our hospital. The first phase of this work will occur on the north end of the campus.  To ensure the campus is equipped to meet modern health care standards, buildings, including some that comprised the former Jewish Hospital, will need to be replaced. While Shoenberg Pavilion will remain, other buildings on the north campus and the former Jewish College of Nursing will be replaced to make way for new facilities. This new space will provide expanded Siteman Cancer Center services, create a new home for our women and infants services, and support the growth of St. Louis Children's Hospital.  
This investment in our future is patient and family focused.  We will increase the number of private patient rooms, improve parking and access, and incorporate more green space on the campus, all while continuing our focus on innovative, comprehensive and compassionate care. As we undertake the renewal of our campus, we have engaged a team of local and national experts to assist us in making development decisions that will serve the health care needs of our community for generations to come.   
We are committed to ensuring these enhancements are done respectfully and appropriately. We are working closely with our patients, staff, physicians, civic leaders and faith leaders throughout our efforts to revitalize the campus, while recognizing the significance of our foundation and heritage. 
In connection with the design of our new buildings, items of historical significance, large and small, have been catalogued and reviewed to be integrated into the future plans. You can be assured the generous donors to the Jewish Hospital of St. Louis will be appropriately respected and recognized as the new campus takes shape. As an interim step, a digital donor history will be displayed until new ways of recognizing donors can be incorporated into final building designs. 
As a national leader in medicine committed to making medicine better, honor and respect for the traditions of the past while also embracing future growth are among our top priorities. Thank you for a century of commitment supporting the health care needs of our collective community. We look forward to sharing more with you in the months and years ahead.