Balancing family, rabbinic duties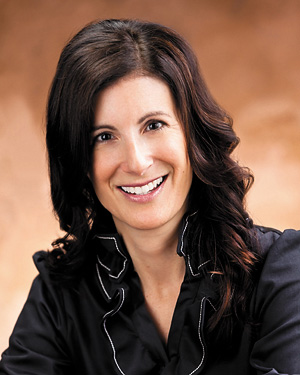 By Rabbi Elizabeth Hersh
Published April 24, 2014
There is a fine line between taking care of oneself (emotionally, physically, spiritually and socially) and doing what is expected of us either by work or family. Often, these two needs feel like they are in opposition to one another. What do you do when a project is due the next day and you are suffering from a debilitating migraine or your child's end of the year project is also due tomorrow?
My husband had just left for an overseas trip. He was barely out of U.S. airspace when our son got sick. And then the telephone rang about a funeral I knew was forthcoming. 
The next day I had to leave my son home while I met with the family. Family friends offered to come and stay with him but for those who are with small children on a regular basis, it was not an option. My son was contagious. Fortunately, a friend who is a nurse came to spend time at my house while I did my job as a rabbi.
Was I doing my job as a parent, though? That was a tough one to rationalize. I decided that I had found a wonderful caretaker who could step in while I stepped out. My doing my professional job in a studious manner, I would be more present when I returned home. Or so I thought.
"Mom, do you want to play a game?" 
"After I finish writing a eulogy."
It's all a very tentative balance, isn't it? If someone finds the book on parenting, please send me a copy!