A fulfilling afternoon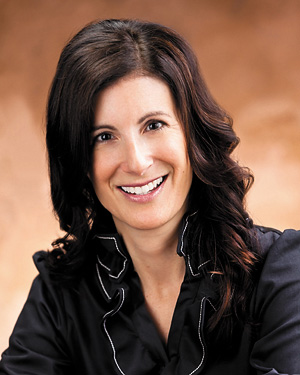 By Rabbi Elizabeth Hersh
Published June 5, 2014
Do you ever feel overwhelmed by your schedule? Do you look at your "to do" list and wonder how you will possibly accomplish even half the list? Or are you like me who adds two more items to each one I cross off the list? I cannot imagine a day without an appointment or something specific to accomplish.
I was in the nursing home this morning and while speaking to an individual, I saw a calendar for the month of May in from of him. Each day was blank and each day was carefully crossed out. Was he counting down days to an event? Was he merely keeping track of time in an environment where it is so easy to let one day slide into the next?
I thought about my electronic calendar and each day's events. And I considered the appointments I was not even aware of, yet! There are moments when I dream about empty days and how I would fill them. There are times when faced with hours of open space, and I almost don't know what to do with the unexpected gift of time.
Recently, I spent an afternoon doing nothing. I sat on the couch and closed my eyes. I folded a little laundry and gave the dog fresh water. I didn't go anywhere or even turn on the television. I was embraced with solitude and a quietness that allowed me to rest. It was one of the most fulfilling afternoons I have enjoyed in a long time.