Yvonne A "Bonnie" Rosen
Published August 12, 2021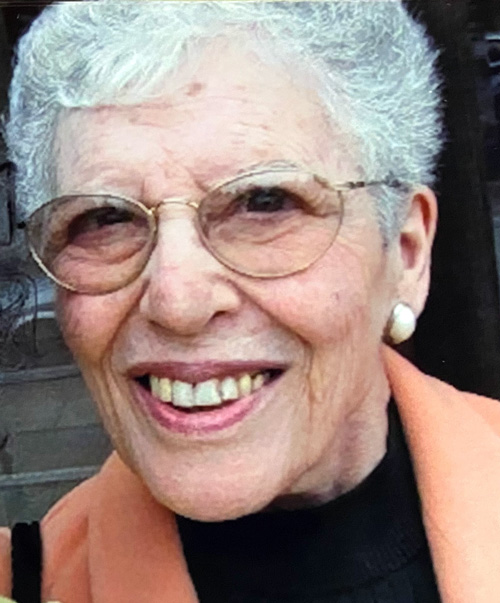 Yvonne A "Bonnie" Rosen, August 10, 2021
Beloved mother of Daniel Rosen and Sarah Rosen; dear aunt of David and Weisu Nugent and the late Jim Nugent; sister of the late Doris Nugent; daughter of the late Leah Marglous Thein and the late Moe L. Marglous; cousin and friend to many.
On her 90th birthday in 2018, her wish for all was to live to 90 and to be able to enjoy it. She was a voracious reader and an unbeatable Scrabble player. She never said no to a nice piece of chocolate.
Yvonne was a civil rights activist during the late 1940's and 50's and a member of St. Louis CORE (Congress of Racial Equality).  She, along with her sister, participated in numerous sit-ins at local segregated restaurants and is featured in the Missouri History Museum's civil rights exhibit.  She lived in West Lafayette, Indiana for many years while she was married to the late physicist Simon Peter Rosen.  Yvonne had a life-long passion for music and was an extremely gifted pianist and piano teacher.  As Yvonne grew older, she moved into counseling and teaching English as a Second Language.
There will be a celebration of Yvonne's Life on Sunday, August 15 at 2:00 PM.   Memorial contributions preferred to the charity of your choice.
Visit bergermemorialchapel.com for more information.
BERGER MEMORIAL SERVICE