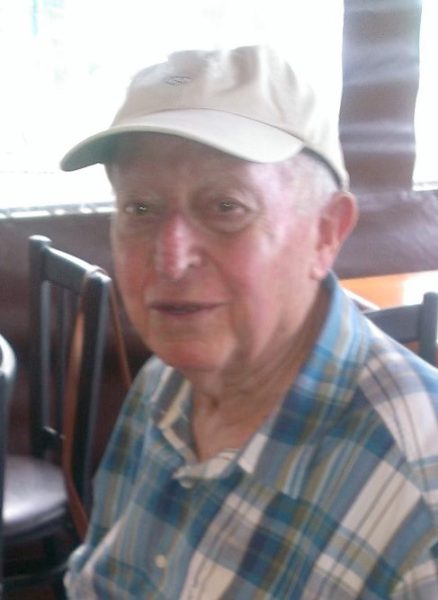 Yakov Goremaner, Born January 1, 1932 and passed away November 2, 2023
Beloved husband of Anna Goremaner for 60 years; Loving father and father-in-law of Edward (Mariaan) Goremaner and Elana (Randy) Testerman; Loving grandfather of Anthony Williams; Loving uncle of Victoria Davidov; friend to many.
Yakov was born in Odessa, Russia and immigrated with his family to the United States in the 1970's.  Yakov had the love of sewing machines and was one of the best at his craft.  He deeply loved his family and was a true hero and survivor to all those that knew him.  With deep love and gratitude to the late Olga Shuvalova.
Funeral service Tuesday, November 7, 1:00 PM at Berger Memorial Chapel, 9430 Olive Blvd. 63132. Visitation from 12:30 to the time of the service.  Interment to follow at Beth Hamedrosh Hagodol Cemetery, 9125 Ladue Rd. 63124.  Memorial contributions preferred to the charity of your choice. Visit www.bergermemorialchapel.com for more information.
BERGER MEMORIAL SERVICE