Wilbur Bender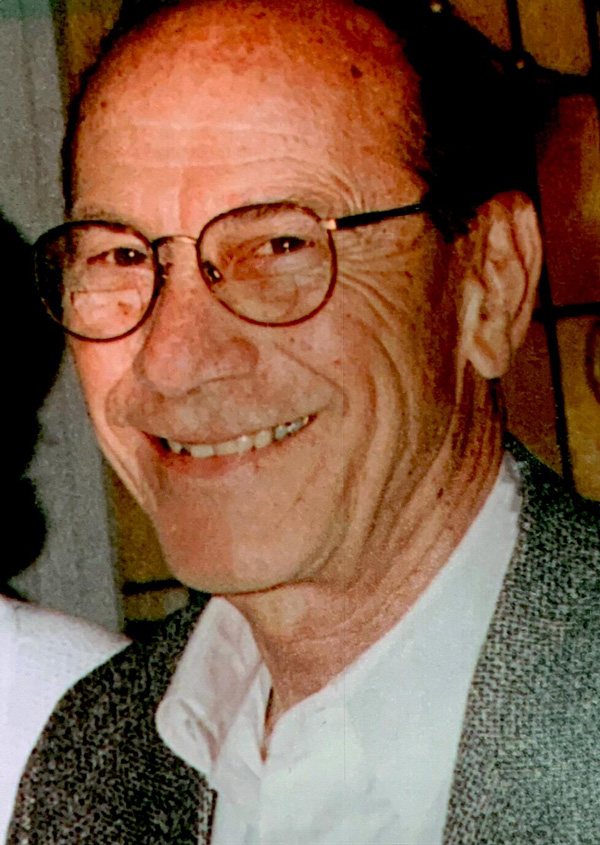 Wilbur Bender (Babe) passed away peacefully surrounded by his loving family at the age of 95 on April 27, 2021. Wil was the son of Jack and Virginia Bender. He is survived by his cherished wife Lois, of 72 years, his devoted children Nancy (Dr. Stanley) Feldman, Robert Bender, and his loving grandchildren Michael (Jacob Laws) Feldman, Andrew Feldman, and Lauren (Cole) Schlesselman.
After graduating from University City High School, Wil served in the army during World War II seeing action in the Battle of the Bulge. After the war, he attended college in Vienna. One of the highlights of his later years (at age 85) was participating in an "Honor Flight" to Washington, DC with fellow veterans.
Babe attended the University of Missouri where he met his beloved wife, Lois. Lois became the center of his life. They married in Chicago and started a family, eventually relocating to St. Louis. When back in St. Louis, Babe was part of the successful restructure of the Bonnie Chem-Spec chemical company. He was active in the company until it was sold. Not only did he take pride in his business but truly relished the many friends he made during this time.
People were drawn to Babe because of his engaging personality and fun loving demeanor. His sense of humor was contagious. Babe excelled in so many areas: golf, sales, and he could fix just about anything.
Our husband, father, grandfather, and friend will be dearly missed but always in our hearts.
Private funeral services. Memorial contributions may be sent to the charity of your choice. BERGER MEMORIAL SERVICE