Walter Goodman Shifrin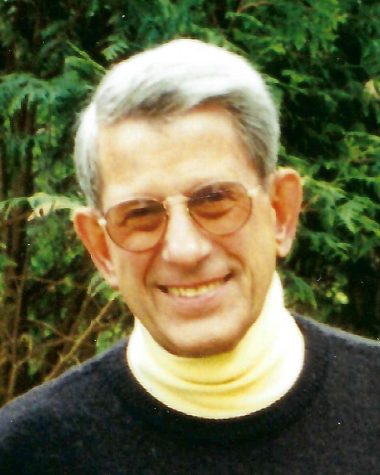 Walter Goodman Shifrin, July 7, 2022
Beloved husband of Jennifer Tarleau Shifrin; dear father and father-in-law of Lisa Mooney (Robert H. III) and Jeffrey Shifrin (the late Marnie R.); loving grandfather of Robert H. Mooney IV, Margaret J. Mooney, Matthew A. Shifrin and Jacob T. Shifrin; dear brother of Jean Schneider; dear brother-in-law of Alison Bourey (Andrew).; dear uncle, cousin, and friend to so many.
Walter graduated from Clayton High School in 1951, MIT in 1955, and completed his Masters in 1956. He was President of Shifrin & Associates for more than 30 years. Walter served on the Board of the St. Louis Symphony Orchestra, was an avid supporter of the Evans Scholarship Foundation, and past President of Westwood Country Club. Walter's smile and good humor made him a friend to everyone he met.
Visitation Tuesday, July 12 at 2 PM at Congregation Temple Israel, #1 Alvan D. Rubin Drive. Memorial service follows at 2:30 PM. Memorial contributions are preferred to the St. Louis Symphony Orchestra or the charity of your choice.
BERGER MEMORIAL SERVICE