Violet W. Brown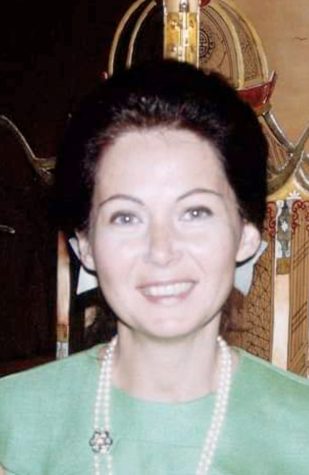 Our beloved mother, Violet W. Brown, age 91, passed away on July 25, 2022.
Violet graduated from Washington University with a Bachelor degree and taught English for many years.
She is survived by her three sons, Dennis Brown, Keith Brown, and Jason Brown, her six grandchildren, Stacy Laughlin, Ilene Walters, Ashley Echert, Conner Brown, Turner Brown, and Caroline Brown and her five Great Grandchildren, Asher, Ronan, Aaron, Iris, and Ely. Violet was preceded in death by her brothers Gilbert Rosch, Sam Rosch, and Sidney Rosch, but is survived by her sister, Estelle Bleich.
Violet will be long remembered for her passion for animal rights, her sense of humor, and her devotion to her family. She will be always loved and never forgotten. Services will be held at Mt Sinai Cemetery at 8430 Gravois Rd, St. Louis, MO on Sunday July 31 at Noon.
BERGER MEMORIAL SERViCE