Thomas Victor Levin II
Published November 4, 2022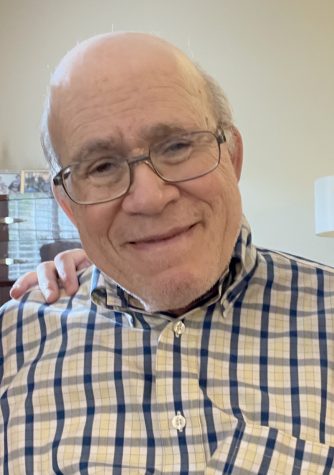 Thomas Victor Levin II, October 31, 2022
Beloved husband of the late Kay Rothman Levin for 47 years. Loving son of the late Zalie and Belle Levin and Son-in-law of the late Sara and Nathaniel Rothman. Dear brother of Robert (Susan) Levin and brother-in-law of Jules Rothman. Loving uncle, cousin and friend.
Tom has a long career as a Community banker and volunteering with the Civil Defense.
Private family service. No home visitation. Memorial contributions preferred to the Harvey Kornblum Jewish Food Pantry, 10950 Schuetz Road, St. Louis, MO 63146.
A RINDSKOPF-ROTH SERVICE