Stanley William Cohen
Published January 13, 2022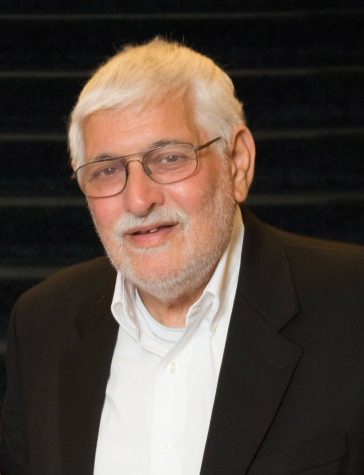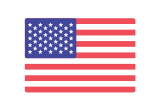 Stanley William Cohen passed away quietly on January 6, 2022 at the age of 83.  Loving husband of Phyllis Cohen, proud father of Stacy Cohen Sun and Angie Cohen Scariano.  He adored his grandchildren, Aiden Scariano and Harper Sun, and was a loving father-in-law to John Scariano and Brian Sun.
Born in St. Louis, MO, Stanley spent his life loving all things St. Louis.  He took advantage of everything the city had to offer.  He loved the Cardinals, Blues, University City High School, every park, every deli, and participated in planning all of his high school reunions.  He loved spending time with friends and family.
He studied art at Washington University and spent his early career in commercial arts.  He ultimately retired after 37 years with the St. Louis County Government Center.
Stanley's success and happiness was measured by the way he made others feel.  He loved to host brunch from Sherman Brothers every weekend for anyone and everyone at his home.  He loved driving carpools, making sure not only his children, but their friends were safe and happy.  He was a loving soul and an honorable man who will be deeply missed by many.
A graveside service will be held on Thursday, January 20, 10:00am at United Hebrew Cemetery, 7855 Canton Avenue.  For those who are unable to attend, a Zoom link will be provided.  There will be no Shiva due to COVID protocols.  Stanley's family would like to thank his doctors, caregivers, and especially all first responders for his care.  In lieu of flowers, donations in Stanley's memory may be made to the Jewish Federation of St. Louis, 12 Millstone Campus Drive, St. Louis, MO 63146 or to The BackStoppers, Inc., 10411 Clayton Rd #203, St. Louis, MO 63131. A RINDSKOPF-ROTH SERVICE