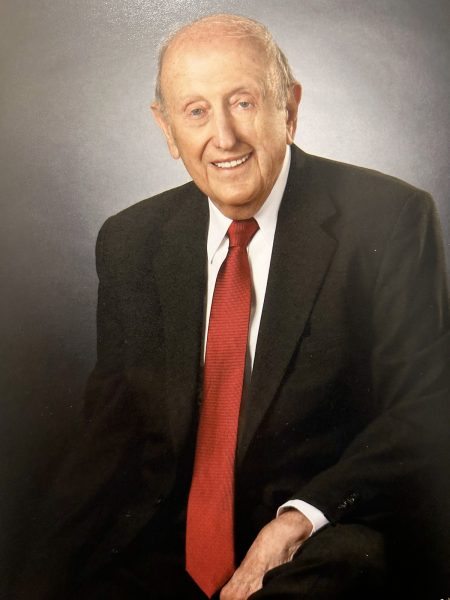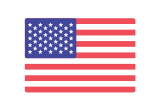 Stanford Bernard Towerman, October 2, 2023
Beloved husband of the late Elaine Towerman; life partner of Arlene Goodman; dear father and father-in-law of Craig Towerman (the late Karen), Michael Towerman (Barbara) and Robyn Weiss (Dr. Michael); dear grandfather of Lauren Durrigan (Cassidy), Jill Cooper (Gary), Matthew Towerman (Amanda), Alison (loving companion, Brent Goldstein) and Katelyn Towerman (Jonathan Stern, fiancé), Ariella Glazer (Moshe), Tzipporah Sterns (Milech), Yisroel Weiss, and Nechama Spiro (Yossi); great-grandfather (11), dear uncle, cousin and friend.
Funeral services will be held on Wednesday, October 4th, 10:30 AM at United Hebrew Congregation, 13788 Conway Road at Woods Mill. No visitation prior to service. Interment at United Hebrew Cemetery. Visit bergermemorialchapel.com for more information.
Donations may be made to The Towerman Family Scholarship Fund For Youth Education at United Hebrew Congregation, to the Harvey Kornblum Jewish Food Pantry, or to Greater St. Louis Honor Flight.
BERGER MEMORIAL SERVICE