Sidney Eugene Wasserman
Published August 16, 2022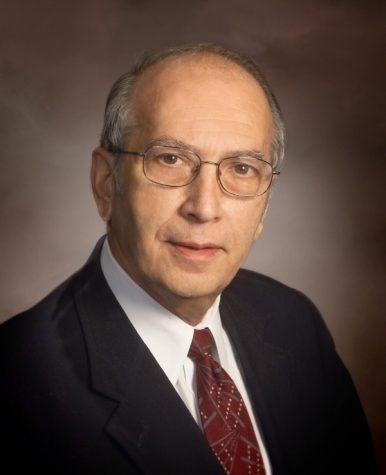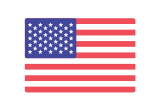 Sidney Eugene Wasserman, age 90, Marietta, GA. Born in St. Louis, MO on January 8, 1932, Beloved husband of Marcia Wasserman for 62 incredible years; Sid passed away peacefully surrounded by his family, Sunday, August 7, 2022.
Born to Abraham and Amy, he went to University City High School, Washington University, graduating from The University of Missouri with a BA and MBA in Finance. He was a member of the Zeta Beta Tau fraternity. He worked as co-owner of the retail chain Fashion Lane with his brothers Jerry and Bill until he retired. Retirement did not suit his active spirit and he became a real estate agent, broker in St. Louis with Coldwell Banker, continuing in Orlando for many years.
The father of Anthony Wasserman of Tampa, father and father-in-law of Amy (Jeff) Tatro; adoring grandfather of Jaquelyn (Tom) Hurdle and Nicole Tatro of Atlanta. Preceded in death by his brothers Jerry (Eleanor) Wasserman of Orlando and Bill (Shirley) Wasserman of Dallas. Dear uncle, cousin, and friend to many. 
Sid made an indelible impression on all who knew him – there was no one quite like him, and his legacy shall live on through the many who loved or were impacted by him. He will be dearly missed by all.
In lieu of flowers, contributions in his memory can be made to the American Diabetes Foundation or a charity of your choosing. A graveside service was held on August 10th, 2022 with Rabbi Steven Lebow of Temple Kol- Emeth, Marietta, Georgia officiating.