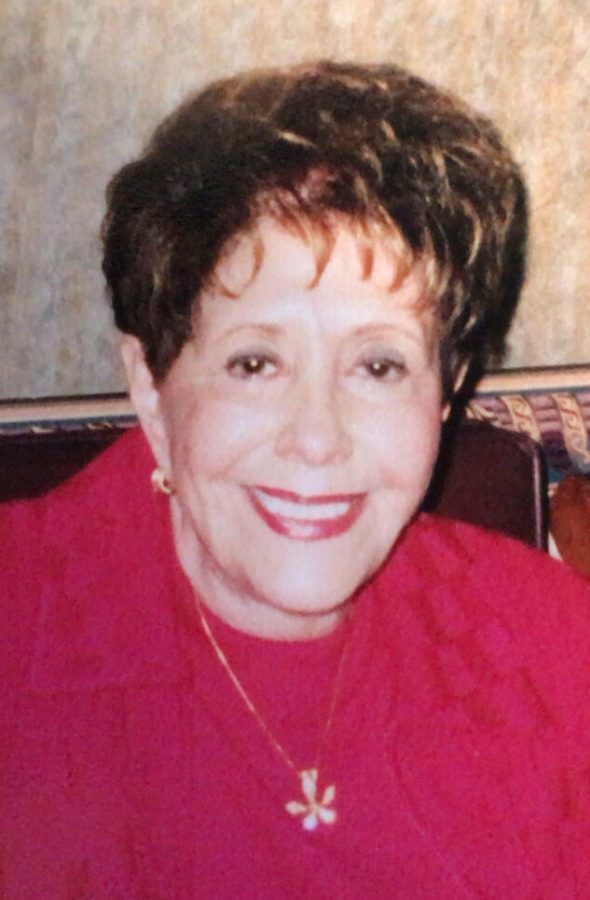 Shirley Kranzberg, September 30, 2020
Beloved wife of the late O.D. "Chuck" Kranzberg and the late Jerry Canis.  Dear mother of Lori (Gary) Gad, Bart (Lisa) Canis and Cindy (Jeffrey) Flinn and stepmother of Sheldon Kranzberg, Lynn Shafton and Brian Kranzberg.  Loving grandmother of Jaime (Carl) Galvan, Jeffrey (Angela) Gad and Zachary Canis.  Beloved sister of the late Paul (the late Dorothy) Kaplan, the late Esther (the late Eugene) Gelb and the late Lillian (the late Sol) Klarfeld.  Loving daughter of the late Carl and the late Ida Koplowitz; immigrants from Poland and Russia respectively.  Beloved friend of Sandy (Carrie) Klarfeld and Irwin "Toddy" Goldman.
Shirley was a kind mother, a great friend and would light up a room.  Throughout her life, when she was not with her family and friends, she would spend her time volunteering at St. Luke's Hospital.  She will be missed by all who knew her.
Due to COVID-19, the service for Shirley will be a private family service.  Contributions in her memory may be made to the Crohn's & Colitis Foundation, National Processing Center, P.O. Box 1245, Albert Lea, MN 56007 (https://www.crohnscolitisfoundation.org/donate) or to the Migraine Research Foundation, 300 East 75th Street, Suite 3K, NY, NY 10021 (https://migraineresearchfoundation.org/take-action/donate-now/).  A RINDSKOPF-ROTH SERVICE