Shirley Fredman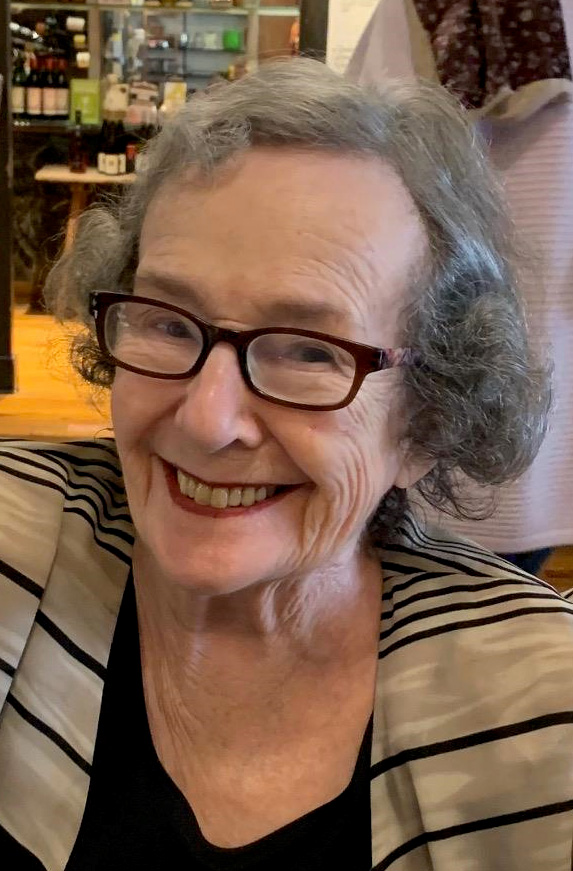 Shirley Fredman, July 15, 2021
Shirley was a loving daughter, sister, wife, mother, grandmother, and aunt.  She relished the role of grandmother and loving wife, with gusto. She leaves behind her loving sons Sander (Joyce), Ronnie (Donna) and Barry (Miri), granddaughters Clara and Grace and grandson Binyamin and scores of nephews and nieces.
Shirley Fredman passed away on July 15, 2021.  Shirley was born in Detroit Michigan on May 18, 1931.  Shirley went to Wayne College (now Wayne State in Detroit). Shirley met her future husband, Herbert, through family connections. Herb loved her 'joie de vivre.'
Shirley was active in the Jewish Community Center's theater. She played the leading lady on several occasions. She was involved at the founding of the New Jewish Theater. Shirley loved to host and entertain friends and family.
Funeral Service Friday July 16, 2021 10:00AM at Berger Memorial Chapel, 9430 Olive Blvd. 63132.  There will no visitation.  Burial will follow at Beth Hamedrosh Hagodol Cemetery.
Anyone wishing to make a charitable donation in her memory, should choose the charity of their choice. Please focus the giving into Jewish education and synagogue life.
The service will Live Streamed at https://boxcast.tv/view/shirley-fredman-funeral-service-466485. Visit bergermemorialchapel.com for more information.
There will also be streaming on Zoom both the service at Berger and graveside.
Zoom meeting number: 884-5066-1487    Pass Code: 426010
BERGER MEMORIAL SERVICE