Sheldon (Samuel) Weinhaus
Published October 18, 2021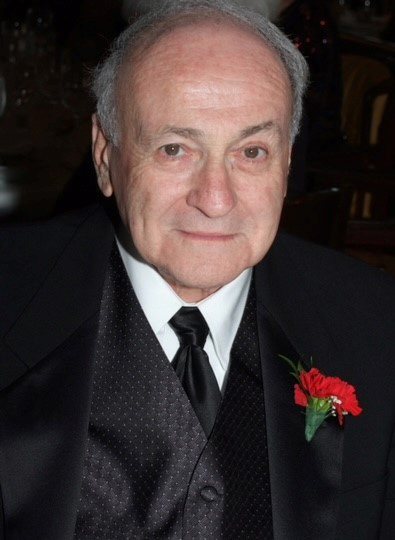 Sheldon (Samuel) Weinhaus, January 9, 1931- October 17, 2021
Cherished husband of Evonne Weinhaus, father of his beloved children: David Weinhaus (Deborah), Edward Weinhaus, and Rachel Yarkoni (Yaacov). His absolute joys were his ten grandchildren: Ethan, Max, Noa, Manny, Louie, Solomon, Sadie, Ernie, Gabriel and Benjamin.
He was a passionate and accomplished attorney: he marched with Martin Luther King, was a founder of the Patient Advocate Foundation, was appointed to President Clinton's Health Care Commission, and fulfilled his life long dream to argue in front of the Supreme Court (winning unanimously). Out of the courtroom and into the weight room, at 87 years old, he trained and earned a Gold and Bronze Medal in the Senior Olympics. His strength, love, and infectious laugh will be missed by all those who loved him. And, there are many.
Memorial Service Thursday, October 21st, 2 PM at United Hebrew Congregation, 13788 Conway Road, 63141. Memorial contributions preferred to Patient Advocate Foundation (www.patientadvocate.org) or the Harvey Kornblum Jewish Food Pantry. Please visit www.bergermemorialchapel.com for more information.
BERGER MEMORIAL SERVICE