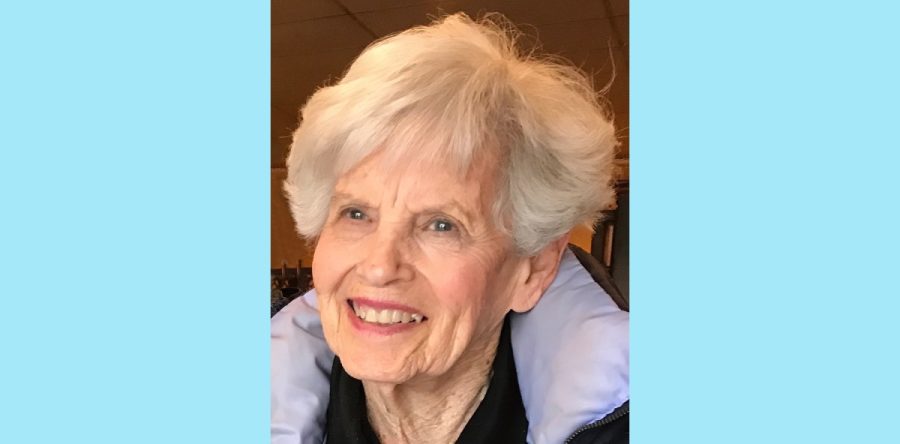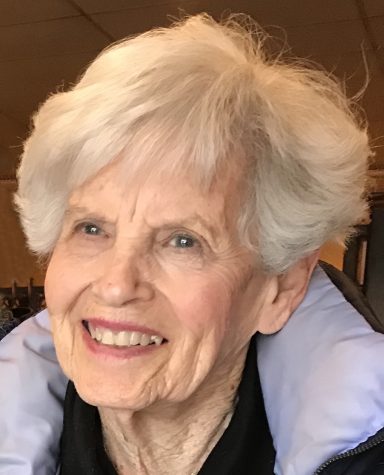 Selene Hammerman, July 27, 2022
Beloved wife of the late Irven Hammerman; dear mother and mother-in-law of Harley Hammerman (Marlene), Albert Hammerman (Julia), Curtis Hammerman (Heather) and Alene Boyer (Kevin); dear grandmother of Adam Hammerman (Katie), Zachary Hammerman (Amy) Abigail Owen (Jim), Rachel Hammerman, Brett Hammerman (Noa), John Rogliano (Lizzie), Daniel Hammerman (Ness), Sam Boyer (Abby Rogers) and Zoe Boyer. Dear great-grandmother of Calvino, Masa, Levi and Carson; dear sister and sister-in-law of the late Sanford Rabushka (Arlene). Dear aunt, cousin and friend..
Graveside service Sunday, July 31st 10:00 AM at Chevra Kadisha Cemetery, 1601 North and South at Page. Visit bergermemorialchapel.com for more information.
BERGER MEMORIAL SERVICE