Sara Doris Willick
Published February 16, 2023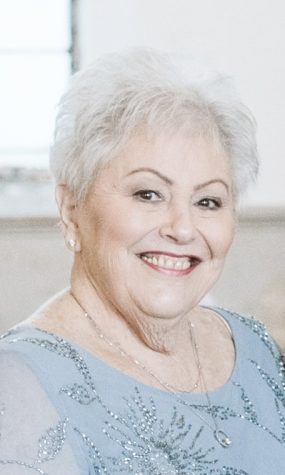 Sara Doris Willick, February 14, 2023
Loving wife of the late Sanford Willick, dear mother and mother-in-law of Lynda (Mitch) Baris, Laurie Willick (Alexi Zentner) and Larry Willick (Lori Goldman); dear grandmother of Justin (April Aguillard) and Alec Baris, Zoey and Sabine Zentner, Joel, Ethan and Ari Willick; dear great-grandmother of August Baris; dear sister of the late Rita (Leon) Rennard and Maurice Edelstein; dear sister-in-law of the late Paul Willick and Jerry (Mary) Willick; special friend of Billy Sherman; our loving aunt, cousin, and friend.
Sara was a small woman with a big heart. When she hugged you, she held onto you long enough that you knew you'd been hugged, counting to twenty but only starting to count once she'd already been holding you for ten seconds. A successful realtor, a licensed nurse, and an occasional professional clown, Sara was an active volunteer with B'nai Brith Women. An avid baker, like everything she did, she made her challah with love, but most of all, she was a kind and generous mother, grandmother and great-grandmother, and her marriage to Sandy was a model of joy.
Funeral service Sunday, February 19th, 10:00 AM at United Hebrew Congregation, 13788 Conway Road at Woods Mill. No visitation prior to service. Interment Chesed Shel Emeth Cemetery-White Road. Memorial contributions preferred to the American Heart Association or the Harvey Kornblum Jewish Food Pantry. Visit bergermemorialchapel.com for more information.
BERGER MEMORIAL SERVICE