Samuel  J. Rosenbloom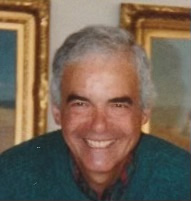 Sam J Rosenbloom passed away peacefully on April 23rd, 2022, one day short of his 97th birthday. He was preceded in death by his beloved wife of 74 years, Dorothy, and his son Stephen. He is survived by his daughter Carol (late Kevin) Ross and granddaughter Emily (Adrian) Ross.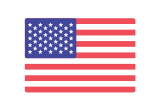 Sam enlisted in the Army Air Force and proudly served his country during World War II. After the war he returned to St. Louis and eventually assumed ownership of Rosenbloom Monument Co., the family business, alongside his brother Leon and his cousin S. Eugene (Gene) Rosenbloom. 
Sam felt fortunate to serve the community while expanding the business that was started by his grandfather in 1905.
Building and flying radio-controlled model airplanes was a lifelong hobby and passion. He won his first award in 1940 at the age of 15 and continued to bring home trophies throughout his lifetime. 
In his final years, Sam loved to regale family and friends with stories of his childhood, including the road trips he'd enjoyed with his family. He took time to reflect on his life, knowing that he'd lived a wonderful life full of adventure. We will miss him dearly.
Private services at United Hebrew Cemetery. Donations to the charity of your choice would be appreciated. Visit www.bergermemorialchapel.com for more information. 
BERGER MEMORIAL SERVICE