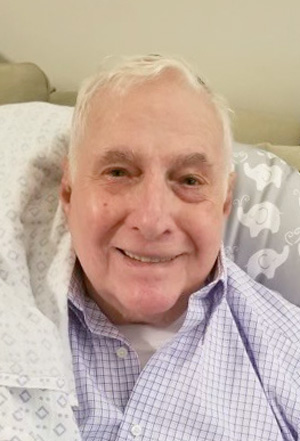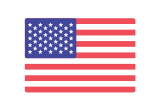 Samuel Herman Bluestein, October 24, 2023.
Beloved husband for 70 years of Shirley Bluestein; dear father and father-in-law of Diane Barron (Bruce), Alan Bluestein (Staci), Randee Romanoff (Rob) and Michelle Mufson (Ephraim); dear grandfather of Joshua (Sunitha), Ellie (Adam), Kara, Jordan, Alex, Shira, Dena, Elie, Joey (Jamie) and Emma (Roman); dear great-grandfather of 7; dear brother and brother-in-law of the late Evelyn Roth (late Roland) and the late Gloria Schramm (late Fred); dear brother-in-law of the late Harold Mindel; dear uncle, great-uncle, cousin and friend.
Mr. Bluestein was a veteran of the Korean War and a past president of Nusach Hari B'nai Zion Congregation. He was in the insurance business for over 60 years.
Graveside service Wednesday, October 25th, 2:00 PM at Beth Hamedrosh Hagodol Cemetery, 9125 Ladue Road. Memorial contributions preferred to Nusach Hari B'nai Zion Congregation, 650 N. Price Road, 63132. Visit bergermemorialchapel.com for more information.
BERGER MEMORIAL SERVICE