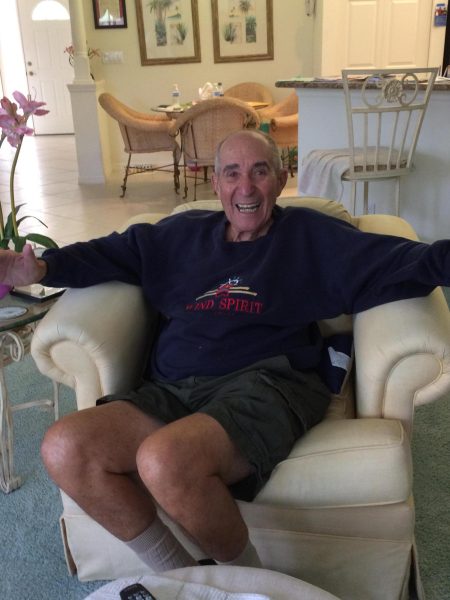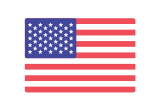 SAMUEL BERNSTEIN, PhD, February 1, 1928 – September 16, 2023
Beloved father of Lee (Elise) Bernstein, Mark (Barbara) Bernstein, and Bruce (Jill) Bernstein; brother of Dolores (Saul) Davis; grandfather of Rachel (Sam) Kallison, Daniel (Emily) Bernstein, Elissa (Josh) Bernstein Usem, Stacy Bernstein, Jordan Bernstein, and Scott (Rachael) Bernstein; great grandfather of Jonah Kallison, Brandon Kallison, Lena Bernstein, and Ari Bernstein; stepfather of Carole Goodman and Kaywin Goodman. Preceded in death by Ruth Lebowitz Bernstein, Ellen Goodman Bernstein, and Barbara Rosenberg Bernstein.
Sam was born and raised in Pittsburgh, PA, lived briefly in Chicago, and moved to Saint Louis in 1960. He served both in the Marine Corps and in the Army Reserves. He earned his bachelor degree from the University of Pittsburgh and his PhD from Southern Illinois University. He spent his career working as an executive administrator for not-for-profit social service organizations including B'nai Brith, Jewish Employment & Vocational Service, the Human Development Corporation, the St. Louis County Juvenile Court, and Metropolitan Employment and Rehabilitation Services. Later in his career he worked as a vocational expert witness.
Sam was gregarious and held friendships with many (including those whose politics were opposite of his); he was a regular for many years at a Saturday morning gathering in Bonita Springs, Florida. In his youth he was an avid runner competing in multiple marathons.
To his last days, Sam remained positive and responded to most inquiries with "I'm OK". He never wanted to be a burden.
He will be missed by his family and friends.
Semper Fi!
A celebration of Sam's life will be held at a future date. Tribute donations should be directed to Goodwill/MERS or the Urban League.