Ronald David Levine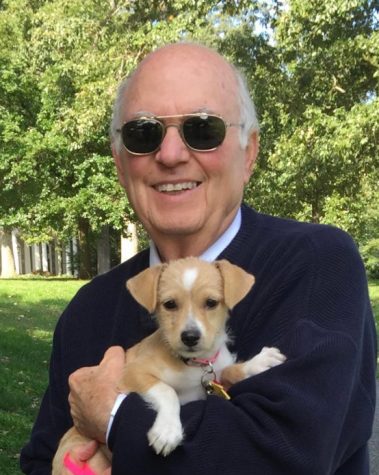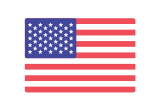 Ronald David Levine, 86, of Ashburn, Virginia, passed away on April 8, 2022 after a two-year battle with pancreatic cancer. Ron was born on March 15, 1936 to Harry Levine and Dorothy (Levin) Levine in St. Louis, Missouri. He met his wife, Elaine (Cotler) Levine at the age of 16 and they married at his age of 20, and have celebrated their life and love for 70 years. After graduating from Soldan-Blewett High School in 1954, he was drafted into the US Army where he served in Korea and rose to the rank of Spec-5. He began his career in pharmaceutical sales in 1961, joining Purdue Frederick where he committed himself to learning and developing people. He was well known for a practical approach to solving problems, an innate ability to understand the core issues at hand, and his work ethic to apply himself to any challenge, no matter how unique. He grew to work in international markets and was credited with creating opportunities for women and racially diverse individuals through hiring and promotions. He grew to the position of Vice President with over 45-years of service to one company.
His work brought him to Yonkers, New York, where he was blessed with his son, Mark Levine, and then to Danbury, Connecticut where his daughter, Terri (Levine) Micklin was born. His family meant more to him than anything else in the world, something he often mentioned. He believed highly in the value of education, encouraging his children to pursue advanced degrees and supporting them in their studies and career goals. He was unendingly proud of Mark, Terri, and granddaughters Jenna and Lindsey.
Ron was well known for his fun-loving zest for life. He could often be found dancing in the kitchen, and celebrating simple joys – watching ducks, telling jokes about chickens that know how to play tic-tac-toe, playing ping pong, walking and petting his grandpups, and hiding and sneaking Oreo cookies.
Ronald is survived by his devoted wife of 65 years, Elaine Levine; son, Dr. Mark Levine (Mike); daughter, Terri Micklin (Martin); grandchildren, Jenna Micklin, Lindsey Micklin; and grandpups, Lexi and Cappie. Ronald was predeceased by his parents, Harry and Dororthy Levine; and sister, Beverly Petty.
The family requests that in lieu of flowers, donations be made to www.pancan.org, an organization supporting the research towards a cure for pancreatic cancer.