Roger Brodsky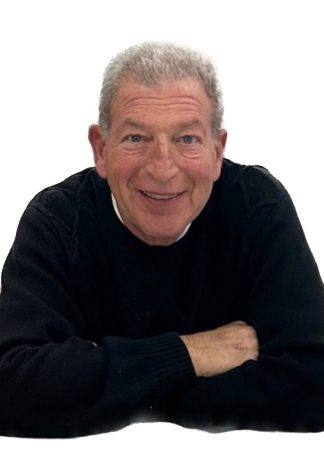 Roger Brodsky passed away peacefully surrounded by his loving family and friends on March 18, 2023.
Beloved husband of Diane Kennedy Brodsky; devoted father of Jennifer Brodsky, Dr. Elizabeth (Zachary) Portin and Michael (Anne Elise) Brodsky; loving grandfather of Troxler Brodsky and Bennett Portin; gracious stepfather of Sarah Kennedy, Amanda Kennedy, Evan Kennedy, and Kathryn Kennedy; adored brother of the late Louis Daniel Brodsky, Barbara (the late David) Kantrovitz, Dale (Bob Brooks) Brodsky and Jeff (Katie) Brodsky; doting son of the late Saul and Charlotte Brodsky; and cherished friend to many.
Graveside service Tuesday, March 21, 10:30am at B'nai Amoona Cemetery, 930 North and South Road.  Contributions in his memory may be made to Temple Israel, #1 Rabbi Alvan D. Rubin Drive, St. Louis, MO, 63141 or to The MUNY (St. Louis Municipal Opera Theatre), 1 Theatre Drive, St. Louis, MO, 63112.
A RINDSKOPF-ROTH SERVICE