Roberta Rae Hitt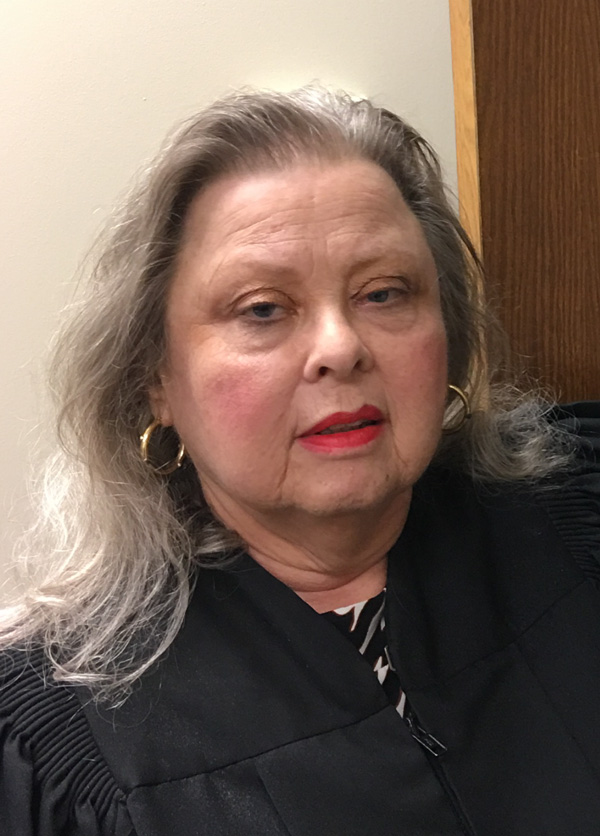 The Honorable Roberta Rae Hitt, née Greenberg, died peacefully at Mercy Hospital in Festus, Missouri, on June 27, 2021.
Roberta was born in Washington, DC, on July 8, 1943, to Robert Milton Greenberg and Johanna Falletti. She had a pleasant childhood growing up in Washington, DC and in the state of Ohio, where she was active in school and loved learning.
Her drive for education led to a B.A. degree from Ohio Wesleyan University, followed by a Master's degree from Maryland State University. Roberta received her Juris Doctorate from American University and was admitted to the Bar in the states of Maryland, New York, Missouri and in the District of Columbia.  Of particular note, she was admitted to practice before the Supreme Court of the United States.
Roberta had a distinguished career as a civil rights lawyer with the Community Service Administration in Washington, DC, where she was instrumental in implementing the Agency's affirmative action program.
She married George David Hitt on December 5, 1981, and embraced her role as a mother to David Alexander Hitt and Christopher Duane Hitt.
Roberta's passion for equality and inclusion guided her well-honed legal skills as a civil servant in the various positions in Washington, DC, Utah and Missouri.
Roberta served the city of St. Louis in a variety of noteworthy capacities for over 30 years. These included her roles as a St. Louis City court regular provisional judge, the St Louis Fire Department, the St Louis Agency on Training and Employment, Prosecuting Attorney in the Municipal Division of the law department, and as the Manager of Training and Organization Development in the Department of Personnel.
Roberta was active in the Missouri Municipal and Associate Circuit Judges Association. She and her husband George have been valuable residents of the Twenty Eighth Ward of the City of St. Louis. Her drive as a civil rights activist and her ability to roll up her sleeves and provide volunteer work to various causes such as the NAACP, Urban League, African-American Jewish Task Force and devoted and fully engaged members of the CRC (Central Reform Congregation) Synagogue was inspirational.
She is survived her devoted husband, George David Hitt; son David Alexander Hitt (Naz); son Christopher Duane Hitt (Paul); brother Harrold Ellis Greenberg, grandchildren – Khalil, Laiqa, Kareem; sister-in-law Mosina Jordan, and many nieces, nephews, cousins and friends.
A RINDSKOPF-ROTH SERVICE