Robert Louis Rosenfeld
Published February 2, 2023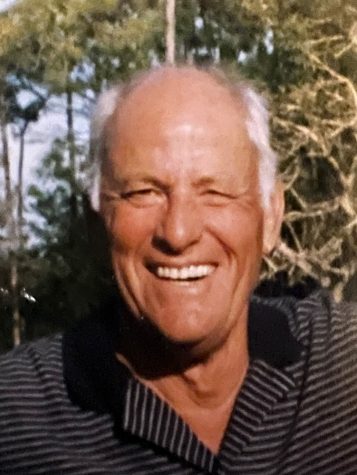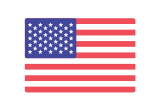 Robert Louis Rosenfeld, passed away peacefully on Sunday, January 29, 2023, surrounded by family.
Beloved father of Robert L. (Emily) Rosenfeld, Jr. and Thomas P. (Dena Ladd) Rosenfeld, of St. Louis, and Michael A. (Bettina) Rosenfeld of Altadena, CA.  Loving grandfather of Louis Rosenfeld, of St. Louis, Will Rosenfeld, of Los Angeles, CA, Jeremy Smith, of Washington, D. C., Theo Rosenfeld, of Atwater Village, CA, Max Rosenfeld, of Altadena, CA and Abby Rosenfeld, of St. Louis.  Dear brother of Karole (the late Thomas) Green and Donald (Lynne) Rosenfeld, of St. Louis.  Dear uncle, cousin and friend.
Born on May 21, 1932, Bob was a lifelong St. Louisan, attending Flynn Park Elementary, John Burroughs School, and the University of Missouri.  Bob served in the Air Force for two years, stationed at Whiteman Air Force base.  In the late 50's, Bob entered the garment industry, working with his father, Milton, at Western Garment.  In the mid 1960's, Bob took over management of Southeastern Textiles, a textile processor, started by his grandfather, Louis Korach, and continued in that role until his retirement in 2000.
Bob was an active sportsman.  In his youth, he played many sports, including football, basketball and baseball, and enjoyed summers at Camp Nebagamon.  As an adult, he devoted much time to coaching his boys in their athletic endeavors.  An avid fan, especially of the Cardinals, he attended at least one game in each of their World Series appearances, since 1942.  Bob's favorite activity was golf, a sport he enjoyed with lifelong friends and his children and grandchildren.  He was a solid high single digit handicapper known for booming drives and an unreliable putting stroke.
Bob was an energetic, outgoing man, who enjoyed an active social life, cooking and dining out, reading, travel, an occasional wager, and spending time with his family.  He was funny.  He will be missed.
There will be a private memorial service at a future date.  In lieu of flowers, please consider making donations to the Jewish Federation of St. Louis (jfedstl.org) or to Evans Scholars Foundation (wgaesf.org).
A RINDSKOPF-ROTH SERVICE