Richard (Dick) Silverstein
Published December 8, 2022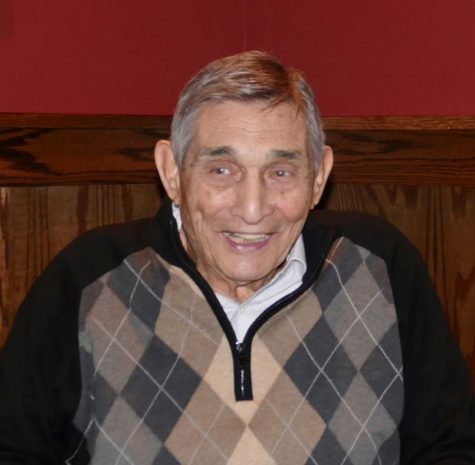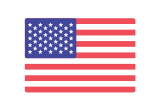 Richard (Dick) Silverstein, 93, of Overland Park, died Monday, December 5, 2022.
He was born January 19, 1929 to the late Allen Silverstein and Sarah Silverstein, in Kansas City, Missouri. He graduated from Westport High School and was actively involved in the Cavaliers High School fraternity.
Dick entered the United States Army directly out of high school, serving mostly in Guam. After the army he attended the University of Missouri, graduating with a Bachelor of Science in Business Administration degree and went on to receive his CPA certification.
Dick loved competitive sports, which he played until his early-70s. He was especially fond of racquetball.
He is survived by his wife, Nita Silverstein; his children, Barbara Landesman (Craig Palubiak), Joni Silverstein Sexton (Mike Sexton), and Ken Silverstein (Gladys Fernandez);two grandchildren, Sophia and Gabriel; and several special cousins.
His family will hold a private ceremony commemorating his life. In lieu of flowers, donations can be made to Wayside Waifs or to a charity of your choice.
Online condolences for the family may be left at www.louismemorialchapel.com (Arrangements entrusted to The Louis Memorial Chapel, 816-361-5211).