Reuven Robert Levary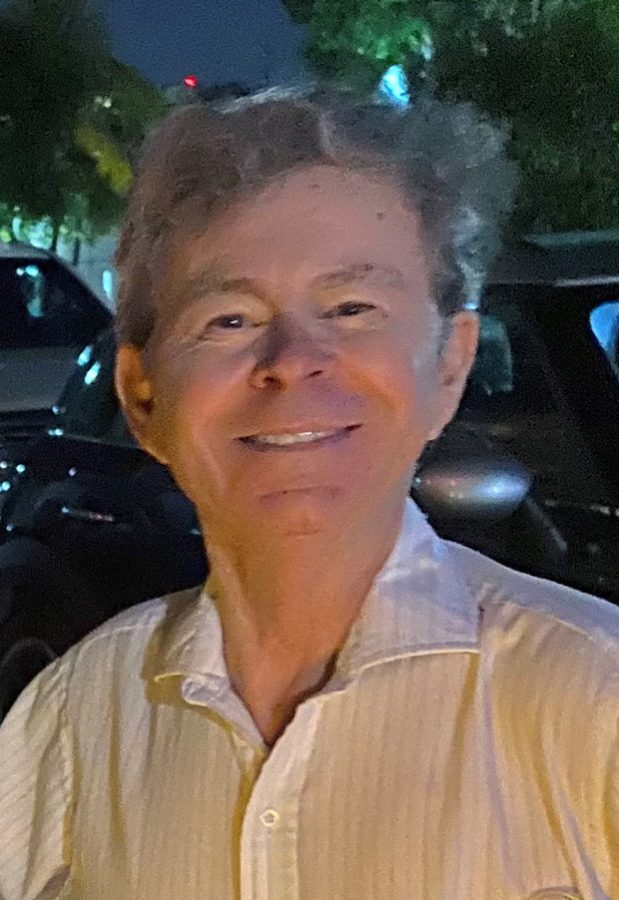 Reuven Robert Levary, June 25, 2021
Beloved husband of the late Esther Levary; dear father of David Levary and Sarah Levary Grappin; dear grandfather of Alex and Andy Grappin.
Reuven was born in Romania, immigrated to Israel as a young child and studied electrical engineering at the Technion. He received his Doctorate at Case Western Reserve University and became a Professor of Operations Research at Saint Louis University, where he taught for more than 40 years. Reuven enjoyed traveling and all sorts of adventure. Some of his greatest accomplishments were swimming from Alcatraz to San Francisco, flying MiG fighter jets to the edge of space, and hang gliding with Esther over Rio de Janeiro.
A memorial gathering will take place on Sunday, June 27 from 3 to 5 p.m. at BERGER MEMORIAL CHAPEL, 9430 Olive Boulevard. Memorial contributions preferred to the American Heart Association or the Michael J. Fox Foundation. Please visit www.bergermemorialchapel.com for more information.