Erich Dahl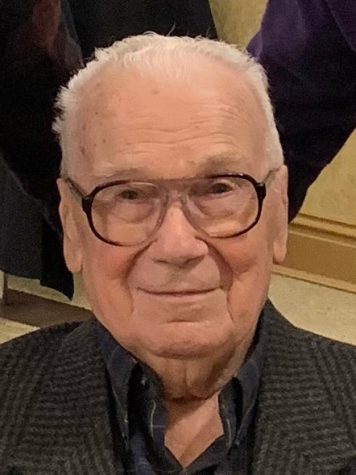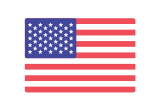 Erich Dahl, Age 102, of Creve Coeur, Missouri was born on February 29, 1920 in Geilenkerchen, Germany and passed away on June 1, 2022.
In November, 1938, he fled Nazi Germany where most of his family perished and emigrated to Kansas City, Missouri, later settling in St. Louis, Missouri. Erich proudly served in the Army from 1941 until 1945, spending much of his time in the Pacific. When he returned from his tour, he met his future wife, Hilda. They were married over 55 years until her passing in 2002.
He is survived by his children Jackie (Ken) Kleban and Edward (Linda) Dahl; grandfather of Lauren (John Tomich) Kleban, Robbie Kleban, Michael Kleban, Brandon (Stephanie) Dahl and Allison (Jeff Kurson) Dahl; great grandfather of Miles, Romy, and Lila Tomich and Owen and Clara Dahl.
Erich worked for Famous-Barr for many years as Director of Food Services before taking a similar position with the May Company in Cleveland, Ohio and finally having his own food brokerage company. Erich and Hilda returned to St. Louis in 1986 to be with family. Erich is known in St. Louis as the creator of the Famous-Barr French onion soup and the John White burger. He participated in the Senior Olympics thru age 94, winning numerous medals at local, state, and national levels. He attributed his longevity to his daily exercise routines and continued exercising until a couple of months before his death.
Graveside service Friday, June 3 at 10 am at Chesed Shel Emeth Cemetery, 650 White Road. Donations in Erich's memory can be made to the St. Louis Feldman Kaplan Holocaust Museum, the Harvey Kornblum Jewish Food Pantry or the charity of your choice. Please visit bergermemorialchapel.com for more information. BERGER MEMORIAL SERVICE