Rebecca Bortnick-Beldner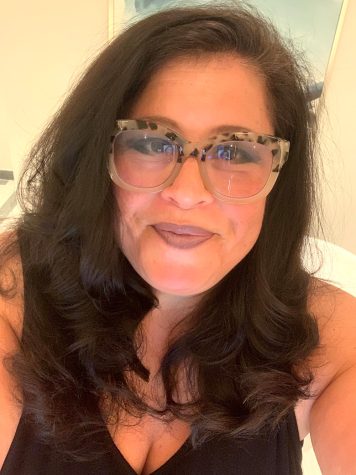 Rebecca Bortnick-Beldner
Passed away unexpectedly Tuesday, March 29, 2022.
Beloved wife of Brad Beldner.  Devoted mother of Blythe (boyfriend Torin Montgomery) Beldner, Brock Beldner and Blaize Beldner.  Dear daughter of Dr. Robert & Lyn Bortnick and adored daughter-in-law of the late Mark (Terry) Beldner & the late Pam Brinkmeyer.  Loving sister of Josh (Jen) Bortnick and dear sister-in-law to Howard (Theresa) Beldner, Leslie Beldner and Blake Beldner.  Beloved niece of Nancy (Denny), Betty (Al), Jane (Jeff), Roseanne (Steve) and Janet (Bobby).  Dear aunt of Will and Elizabeth Beldner, and Ben, Sammy and Livi Bortnick.  A cherished friend to many.
Rebecca received her high school diploma from Rolling Meadows High in Arlington Heights, IL and she graduated from Stephen's College in Columbia, MO with a bachelor's degree in fashion design.  Rebecca loved to draw anything fashion related with her passion being designing shoes.  She absolutely adored spending time with her family and friends.  She was an incredibly loving person and truly had the kindest heart.  Rebecca left us way too soon and will be missed by all who knew her.
Graveside service Sunday April 3, 2:00pm at Beth Shalom Cemetery, 650 White Road.  Contributions in her memory may be made to the charity of the donor's choice.
A RINDSKOPF-ROTH SERVICE