Randy A. Waldman
Published September 12, 2022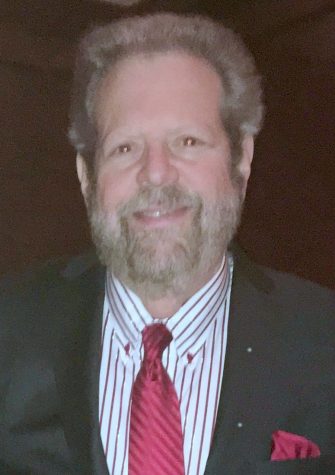 Randy A. Waldman, 72, Beloved husband, father, grandfather, brother, great grandfather, cousin and friend to many passed away peacefully on Wednesday, September 7, 2022. 
He is preceded in death by his father Shel Waldman; mother, Phyllis Meyer; son Rick Waldman; brother, Frank and sister, Judy and aunt Edith Wolff. 
He is survived by his wife, Jill Waldman (nee Koviak); daughters, Dawn Green and Melanie (Michael) Monohan; grandchildren Brandon (Crystal) Kniest, Daniele Kniest, Nicole Waldman, Zachary Waldman and Jacob Waldman; great grandchildren, Violet, Iris and Scarlett and sister, Shelly (David) Waldman-Barr. 
Randy grew up in University City and attended U City High School. He spent time in the National Guard and devoted his life to the restaurant business working with his father Shel at the Coal Hole and Daniele Hotel as well as owning some restaurants of his own. Many remember him from them as well as Jericho's Disco in Westport where he met his wife, Jill. 
Retirement was not meant for him so he worked for Macy's West County in the suit department for over four years, a job he loved. He will be missed by many whose lives he touched. 
Services: A celebration of life will be held at the SCHRADER Funeral Home and Crematory, 14960 Manchester Road at Holloway, Ballwin, Friday, September 16, 2022 from 10:00 a.m. until 1:00 p.m. An inurnment will follow in B'nai Amoona Cemetery at 2:00 p.m. 
If desired, donations in memory of Randy may be made to Stray Rescue of St. Louis. Friends may offer condolences or share memories in the family's on-line guestbook at Schrader.com.