Phillip Schreiber
Published September 15, 2022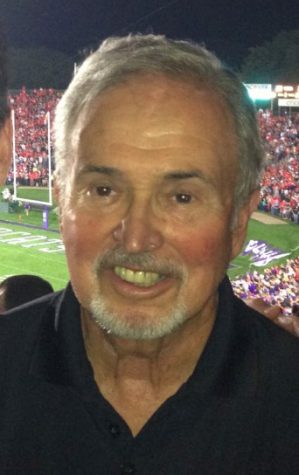 Phillip Schreiber passed away on September 14, 2022 at age 84. Beloved husband of Susan (Goldfarb); hero to son Marc (Erin); and adored grandfather of Abby and Lily.
Born in Queens, N.Y., and raised in Springfield, Mass., Phil was a member of the University of Vermont tennis team and served in the Air Force. A job with United Aircraft brought him to St. Louis where he met his wife. They enjoyed 52 years of a loving marriage.
He rose to president at Sachs Properties, helping to lead the development of Chesterfield Village and was recognized as one of the premier developers in the area. He was a champion of St. Louis, involved in numerous civic boards and causes, appointed to the Missouri 2000 Commission, and served on the Parkway School Board.
He had the respect and friendship of many, including those on the St. Louis tennis scene. He was a fan of the St. Louis Symphony, enjoyed Sunday night dinners at Gian-Tony's on the Hill, and loved cheering on the Northwestern Wildcats. Above all, his twin granddaughters brought him the greatest joy.
Memorial service at 4 p.m. Sunday, September 18 at Congregation Shaare Emeth. In lieu of flowers, donations appreciated to the American Parkinson Disease Association – St. Louis Chapter, the Missouri Botanical Garden, or The Musial Awards. Please visit bergermemorialchapel.com for more information.