Philip Joel Altman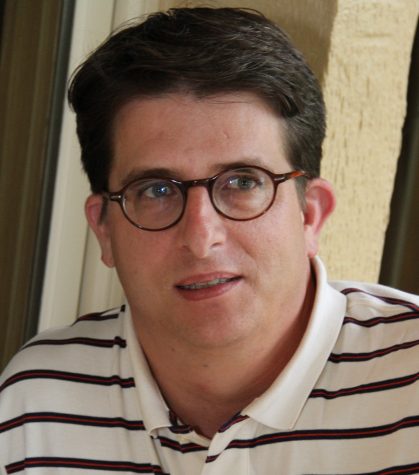 Philip Joel Altman, May 12, 2022
Beloved son of Dr. Martin and Patricia Altman.  Dear nephew, cousin and friend.
Philip earned his Bachelor of Arts from the University of Missouri, Columbia.  From a young age he exhibited an innate talent for organization, leading to his professional career as a Senior Business Analyst.
Philip had many passions in life including gardening, music, golf and fishing.  He was generous with his time and energy and could often be found helping family and friends.  He loved spending time with his family and his beloved dog, Farfel.  He will be deeply missed by all who knew him.
Private family funeral service.  A family visitation will be held on Thursday, May 19.  Please visit www.rindskopfroth.com for more information.  Contributions in Philip's memory may be made to the American Parkinson Disease Association, 16100 Chesterfield Parkway West, Suite 125, Chesterfield, Missouri, 63017 or to The ALS Association St. Louis Regional Chapter, 1950 Craig Road, Suite 200, St. Louis, MO, 63146.
A RINDSKOPF-ROTH SERVICE