Paul Ernest Schoomer
Published August 16, 2022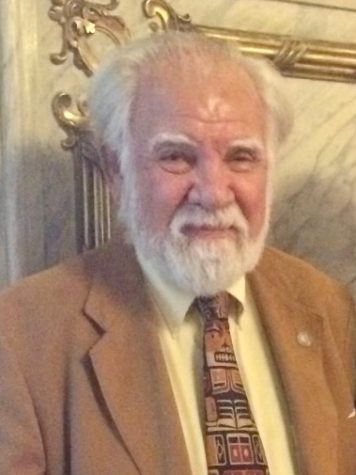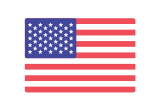 Paul Ernest Schoomer, September 23, 1939-August 13, 2022
Beloved husband of Suzanne Schoomer, devoted father of Sarah (Gabriel Caffrey), Ivan, and Elanor (Benjamin Smyser), much loved saba to Naomi Smyser, Bronwyn Caffrey, and Hazel Smyser. Son of the late Ben Zion Schoomer and the late Chana (nee Wax). Brother of the late Hadassah Chervitz (Hyman) and the late Wil Schoomer (Ann).
Paul was a proud graduate of University City High School (class of 1957) and was inducted into its Hall of Fame. He was best known as the face of Paul's Books in University City from 1973 to 1996. He was instrumental in building the Delmar Loop into a viable commercial district through his work establishing and then acting as the initial president of the Special Benefit Taxing District. He was especially honored to serve for twenty years on the city council of University City.
He was also proud of his service in the United States Air Force from 1961 to 1965, where he was a meteorologist in Montgomery, Alabama, and in Bermuda. He periodically traveled to work on archaeological digs in Missouri, Illinois, and Greece. He was a senior lecturer in anthropology at University of Missouri, Saint Louis. He volunteered with the St. Louis Holocaust Center and was a member of Jewish War Veterans.
Paul lost an eye to ocular cancer almost seven years ago. When it metastasized to his liver six weeks ago, he accepted the invaluable help of hospice. He died peacefully at home with his family.
Funeral service Thursday, August 18th, 11:00 AM at Central Reform Congregation, 5020 Waterman at Kingshighway. Visitation Thursday 10:30 AM. Private family interment.
Contributions would be appreciated to Central Reform Congregation, Planned Parenthood, NPR, or the charity of your choice. Visit bergermemorialchapel.com for more information.
BERGER MEMORIAL SERVICE