Oscar Peter Singer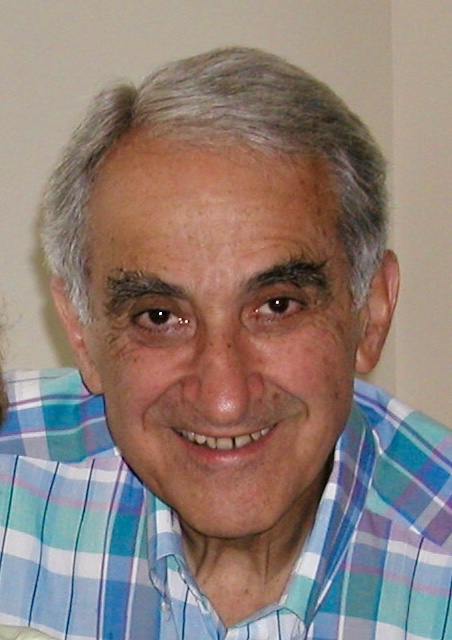 Oscar Peter Singer, May 1, 2021
Beloved husband of Eva Singer for over 61 years;dear father and father-in-law of Gary (Shana) Singer and Ron Singer;dear grandfather (Zaydie) of Ari, Evan, Marlee and Mia; brother of the late William (Patricia) Singer and uncle of Jeremy and the late David Singer, and friend to many.
Oscar was born in Bratislava, Czechoslovakia and survived the Holocaust. He attended art school for a year before going to medical school in Dublin, Ireland. He immigrated to Canada and completed his training in Montreal. He was a pediatrician and later trained in allergy and immunology. He was admired by his patients and well respected by his peers. He was a lifelong learner and a voracious reader of all subject matters. Most importantly, he was a loving person who devoted his entire life to caring for others.
Due to the pandemic, a private funeral was held at the graveside on Tuesday, May 4. Please visit benjamins.ca for more information. Contributions in his memory may be made to the Simon Wiesenthal Center (wiesenthal.com) or the charity of your choice.