Noah Adin Arnold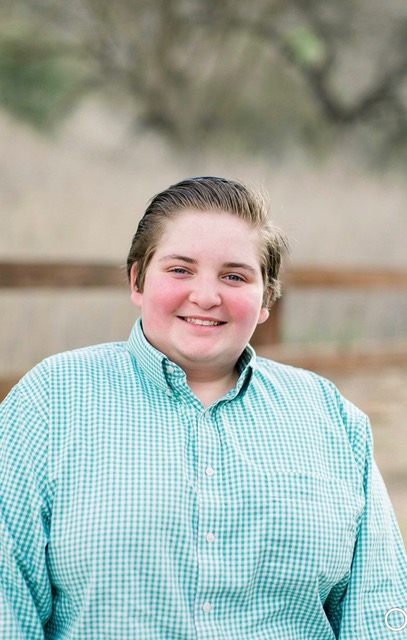 Noah Adin Arnold, March 4, 2006- April 7, 2021
Noah Arnold lived a short life, having recently celebrated his 15th birthday. But like a shooting star that is quick and intense, it never leaves your memory. That was Noah.
He was a freshman at Yeshiva University of Los Angeles high school. He was an old soul in a young body whose charisma lit up a room. He had a gentle, loving spirit and demonstrated a kind inner-strength as a volunteer at Friendship Circle of Los Angeles helping children with special needs.
Although Noah held a black belt in Jeet Kune Do, a hybrid of martial arts, he understood through his parents teachings and learning of Torah, that Chesed is the truest strength. He had attended Torah Prep for Boys for a short time when he stayed with his grandparents in St. Louis in 2019. His life was cut short by a hit-and-run driver, with resulting medical complications.
He is survived by his parents Scott and Lisa Arnold, his brother Shaine 13, and his sister Gigi 6, of Agoura Hills, California; his grandparents David and Marsha Schuman of St. Louis, and his Aunt, Uncle, and cousin, Renee, Darren and Miles Grodsky of Los Angeles. Noah's late grandfather was Jerry Arnold originally from St. Louis and then Los Angeles. His great-grandparents were the late Dwight and Gert Gold of St. Louis.
He will forever be missed but always loved and remembered.
Donations can be made to Chai Lifeline of Los Angeles, 475 South Robertson Blvd., Beverly Hills, California, 90211.
Noah's mother, Lisa Schuman Arnold, has requested that those that wish to honor Noah will please light shabbat candles one minute early. Also, that communities across the country join his "mitzvah train" doing simple acts of kindness in his honor to have his Nashoma make a higher Aliyah as it ascends by others doing earthly acts of kindness.