Niki Nymark
Published October 20, 2022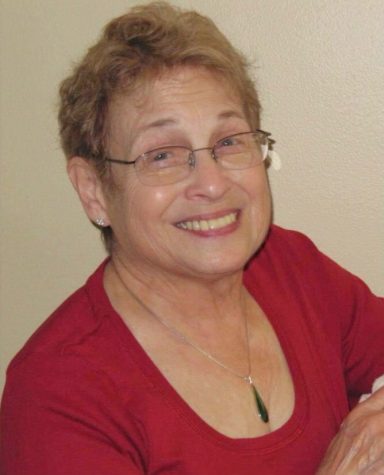 Niki Nymark, October 19, 2022
Beloved wife of Marvin W. Foster and the late Donald L. Fendelman; dear mother and mother-in-law of Margaret Fendelman, Jane Fendelman, James Fendelman (Elana), Daniel Fendelman (Lori King); dear grandmother of Zach and Ross Fendelman, Phoebe King,  Jake Fendelman, Julia (Ilan) Field, Noam, Amichai and Avishai Fendelman; dear daughter of the late Saul and the late Lillian Nymark; dear sister of the late Catherine Steen (late James); our dear aunt, cousin, and friend to many.
Graveside service Friday October 21, 10 AM at Beth Hamedrosh Hagodol Cemetery, 9125 Ladue Road. Memorial contributions preferred to Harvey Kornblum Jewish Food Pantry.
 Please visit www.bergermemorialchapel.com for more information.
BERGER MEMORIAL SERVICE