Myron Kodner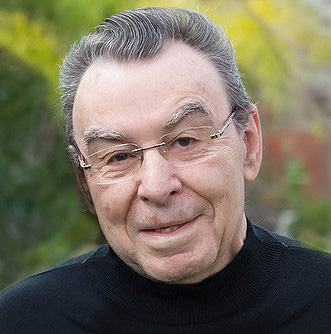 Myron Kodner
Age 88, in Atlanta, GA. Born in St. Louis, MO on February 8, 1934, passed away peacefully April 23, 2022 after a long battle with Dementia.
Beloved husband of Gail Weinberg Kodner.  Dear father and father-in-law of Jodi (David) Schiff and Pam (Mark) Levenstein.  Loving grandfather of Samantha and Spencer Schiff and Brooke and Micah Levenstein.  Dear uncle, cousin and friend to many.  He will be dearly missed by all.
Graveside service Tuesday, April 26, 11:00am at Beth Hamedrosh Hagodol Cemetery, 9125 Ladue Road.  In lieu of flowers, contributions in his memory may be made to the Alzheimer's Association, 9370 Olive Blvd., St. Louis, MO, 63132.
A RINDSKOPF-ROTH SERVICE