Morris L. Scheer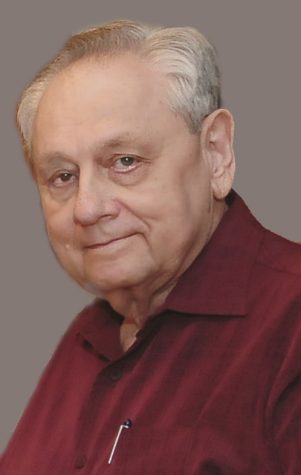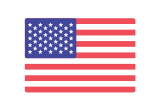 Morris L. Scheer passed away peacefully on Sunday, May 28, 2023, surrounded by his family.
Son of the late Joseph and Bessie Scheer. Beloved husband of the late Neta Scheer.  Dear father of Cynthia (David) Picker, Eddie (Brandy) Scheer and Jeffery (Irena) Scheer.  Loving grandfather of Marc and Ryan (Gina Bommarito) Picker, Lisa (Spencer) Oloteo , Brad and Jessica Scheer and Nava and Nathan Scheer.  Cherished great grandfather of Ryley Picker, McKinley, Sullivan and soon to be born Kaden Oloteo.  Admired uncle, cousin and friend.
A graduate from Washington University St. Louis with a master's degree in engineering, Morris served as an engineer in the United States Army.  He went on to work at McDonnell Douglas in St. Louis where he became an integral part and leader in the NASA space program.  Skylab, Gemini and Apollo were some of the missions he worked on during his tenure.
After being honored for 25 years of dedication to that company, Morris went on to work for Sverdrup Corporation as an electrical and instrumentational team leader where he designed Miller brewery systems and worked on Hershey's, Eli Lilly and Baxter Healthcare projects.
Morris was also proficient at electrical wiring, plumbing work, drywall, painting, flooring and working on his own car.  He was an outstanding all-around handyman.  He coached little league, was an incredible pine-wood-derby car partner for his boys and grandsons when they were in scouts, loved travel, model trains, rockets and airplanes, stamp collecting, intricate 3-d wood and metal puzzles/models, and Cardinal's baseball.
Graveside service Tuesday, May 30, 12:00pm at Chesed Shel Emeth Cemetery, 650 White Road, Chesterfield, MO 63017.
A RINDSKOPF-ROTH SERVICE