Memorial service scheduled: Carolyn Matulef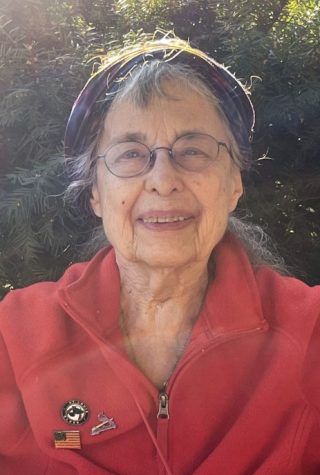 Carolyn Matulef, March 22, 2022
Beloved wife of the late Dr. Norman J. Matulef; dear mother and mother-in-law of Mark Matulef (Dolores Acquista) and Paul Matulef (Yoko Koyama); dear grandmother of Normandie Koyama-Matulef, Sam Matulef, Lydia Matulef and Simon Matulef; our dear aunt, sister-in-law, cousin, friend and member of St. Louis artist community.
Funeral services were held on March 25, 2022 at United Hebrew Cemetery. Memorial contributions preferred to HIAS at act.hias.org.
A Memorial Service For Carolyn will take place Sunday, March 26, 2023 at 10 AM at Berger Memorial Chapel, 9430 Olive Blvd. Olivette, MO. 63132.   There service will also be livestreamed at www.bergermemorialchapel.com.
BERGER MEMORIAL SERVICE