Melvin Kraus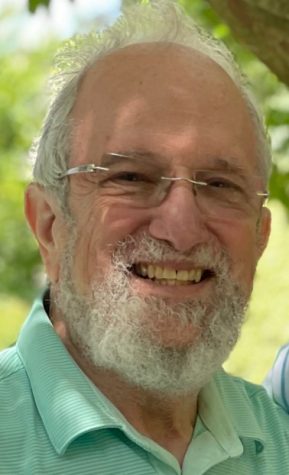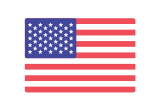 Melvin Kraus was born and raised in St. Louis and was a resident of Bethesda, Maryland where he passed away after a short illness on May 1, 2022. He passed away peacefully surrounded by his loving family. 
Dear son of the late Doris and late Hyman Kraus. Beloved husband of Andrea Kraus. Devoted father of Jennifer Kraus and Daniel Kraus. Cherished Papa of Matthew and Zachary Kraus. Brother to Colman (Toby) Kraus and late David (Leane) Kraus and brother-in-law of Gary Rowe. He also leaves a host of cousins, nieces, nephews, great nieces and great nephews. 
Mel was a graduate of Washington University, St. Louis with a degree in electrical engineering and moved to Washington, D.C. to work for the U.S. Patent Office and get his law degree from GW University. 
After serving in the U.S. Army in JAG, he worked as a prominent patent attorney for over 50 years. He was a partner at the firm of Antonelli, Terry, Stout and Kraus. 
He was a gentle soul and a man of few words. He loved the many travels that he took with family and friends, his favorite being to Rwanda to see the mountain gorillas. He loved his French bulldogs who will miss him. 
Graveside funeral was held on May 3, 2022 at Garden of Remembrance Memorial Park in Clarksburg, MD. Arrangements were entrusted to Torchinsky Hebrew Funeral Home, 202-541-1001