Maynard Horlick
Published January 16, 2022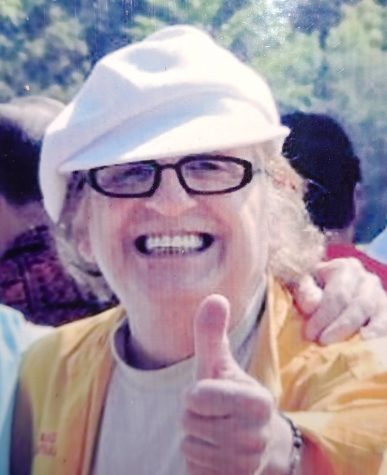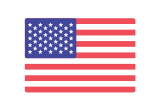 "Mad Maynard" Horlick, 85, passed away of cardiac arrest on January 5, 2022. The multimedia personality entertained at dozens of St. Louis venues for more than six decades. He was known for his wild lip syncs, often donning wacky wigs and crazy sunglasses while strumming a Mickey Mouse guitar. In the 1950s, his lip-sync routines were featured on The Gil Newsome Show on Channel 5. In the 1960s, his records, The Strut and Library Rock, had regional success. Today some of his other records have a fan base in European countries. Maynard Horlick was inducted into the Rockabilly Hall of Fame where his name is on the "Legends List". He was a proud U.S. Army veteran and served as a Mess Sergeant. "I was the messiest sergeant the Army ever had!"
From 1973 through 2017, he was an MC/DJ at dozens of night spots including The Chase Park Plaza, Little Rascals and Stinger's Lounge. In the early 1980's, Maynard and Jackie McCoy teamed to host the KADI Original Sunday Night Oldies Show, broadcast live from STL night clubs; the show continued in night clubs when it left radio in 1996. From 2009 through 2012, Maynard and Jackie hosted KZQZ's Juke Box Memories. In the last half of his life, he was proud to help raise money for The M.S. Society, The National Kidney Foundation, The Dream Factory and Easter Seals.
Maynard's passion was entertaining, especially with oldies records ("vinyl rules"!) while seeing people laugh, sing and dance. At the close of every Oldies Show, he would say, "Until we meet again…grease for peace."
Maynard Horlick is survived by his son Bruce, daughter Lynn (John) Miller and grandson, Logan Miller.
Private services were held. In lieu of flowers and cards, please contribute to www.alz.org. Please visit www.bergermemorialchapel.com for more information. BERGER MEMORIAL SERVICE