Marvin Rogul
Published August 16, 2022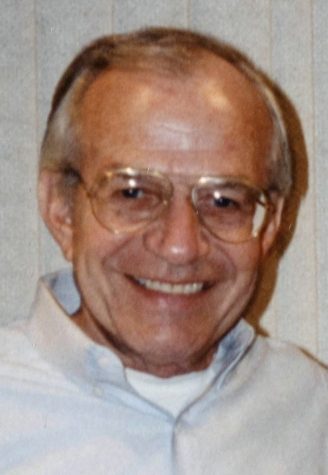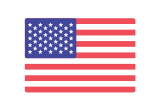 Marvin Rogul passed away on Saturday, August 6, 2022, in Bethesda, Maryland.
Marvin was born in St. Louis, Missouri, on June 19, 1932. He is the son of Sarah (née Klearman) and Irvin Rogul. His branches of beloved cousins from the St. Louis area include the Chervitz, Berger, Rogul, Klearman, Chaskelson and Gelles families.
While in elementary school, Marvin became a member of The Eagles club at Council House, establishing boyhood friendships that lasted throughout his life.  He graduated from Soldan Blewitt High School in 1949 and received a Bachelor of Science degree from the University of Missouri in 1953.
Following two years of service in the U.S. Army, he earned a Master's degree from the University of Missouri in 1957 and a PhD in microbiology from The Ohio State University in 1962.
Marvin spent most of his career at the Walter Reed Army Institute of Research (WRAIR) in Washington, DC, where he contributed as an immunology researcher, a department chief, and the initiator of a program of technology transfer from the government to the private sector.
Marvin had a tremendous zest for life and a great sense of humor. He was a bit of a puckish rapscallion, much to the delight of all those around him. He had boundless intellectual curiosity and was an ardent researcher, original thinker, and writer. He savored the many aspects of nature and loved the outdoors: avidly skiing, canoeing, cycling, and running. Most notably, Marvin developed an enduring, lifelong passion for birding.
Marvin was a Zionist and a passionate supporter of Israel.
Until his very last breath at 90 years of age, Marvin was happily married and deeply in love with his wife of more than 48 years, June (Silver) Rogul. He and June have two sons, Jonathan and Daniel, both of whom Marvin was extremely proud.
Marvin was a member of Congregation Har Shalom, a conservative synagogue in Potomac, Maryland. He was laid to rest at the Garden of Remembrance in Clarksburg, MD. His funeral was held at Congregation Har Shalom on Tuesday, August 9, and can be viewed online at the Har Shalom service's livestream archives.
Contributions in Marvin's memory can be made to Americans United for Separation of Church and State or The American Society for the Protection of Nature in Israel (ASPNI).