Marvin Leon Levinson
Published December 29, 2022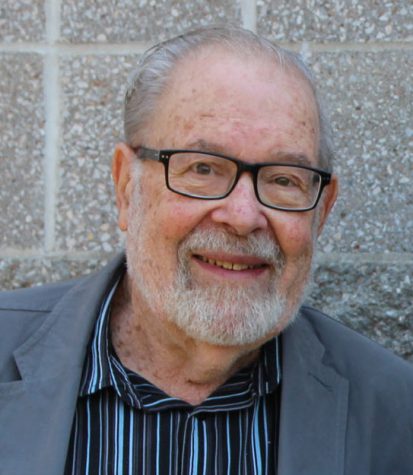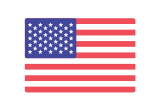 We mourn the death of Marvin Leon Levinson, 1925-2022, on December 27, 2022. Marvin was married to Marilyn Yezner Levinson for 71 years and together they had three daughters, Carol Levinson Waggoner (Max), Joan Levinson (Mitchell Abidor), and Stacey Levinson Hudson (Repps). Marv had three grandchildren Nicola, Eliana, and Daniel Hudson. He was the son of Arthur and Clara Levinson and was a beloved cousin, uncle, and friend to many.
Marv grew up in Chicago and proudly served in the U.S. Army during World War II, awarded a Combat Infantryman Badge, Bronze Star, and Purple Heart for his action during the Battle of the Bulge in 1944. Following his military service, Marv returned to Chicago and earned a BS in zoology at Northwestern University, an MS in microbiology at the University of Illinois, and later a JD at St. Louis University.
Shortly after Carol was born, Marv and Marilyn moved to Marilyn's hometown of University City, settling in Olivette. He worked as a research microbiologist at Anheuser Busch until his retirement and then began practicing family law. Marv loved to read, particularly books on Jewish history, World War II, and biographies. The Levinson family took many road trips to the Southwest, and Marv and Marilyn also loved to travel to Europe, Israel, and the Pacific Northwest. The Levinsons have long been active members of Temple Emanuel and participants in the arts and music community. Marv loved his family, his home, and his gardens.
Services will be held at Temple Emanuel, 12166 Conway Road, St Louis, Missouri 63141, 314.432.5877 on Friday, December 30, 2022, with visitation at 12:30, funeral at 1:00, followed by internment at New Mount Sinai Cemetery, 8430 Gravois Rd, St. Louis, MO 63123. Shiva and Live Stream details are available at bergermemorialchapel.com.
Donations can be made to Temple Emanuel, the International Institute St. Louis (www.iistl.org), or the organization of your choice.
BERGER MEMORIAL SERVICE